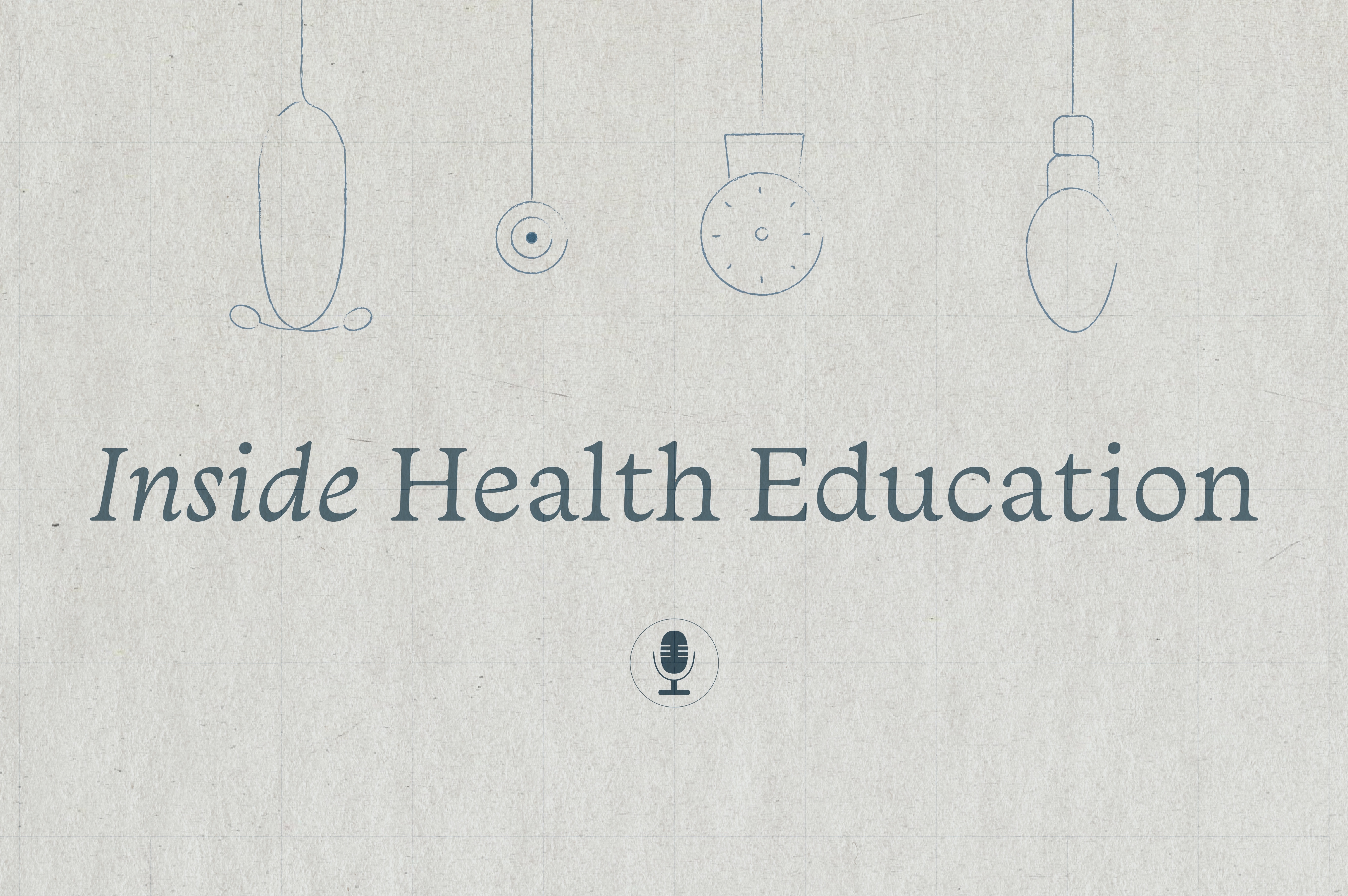 43 - The Role Letters of Evaluation Play in the Admissions Process
---
Admissions deans Mr. Maldonado (Texas A&M COM) and Dr. Morales (Texas Tech HSC-SOM) discuss how they assess letters of evaluation (LOE) and what role these letters play in the admissions process.
Learn about the influence an evaluator has with an admissions committee, and why you need to give serious deliberation to whom you select to write your letters of evaluation.
An important guide you should share with your evaluators is the "Guidelines for Writing a Letter of Evaluation for a Medical School Applicant," which outlines the areas medical schools seek in an LOE.
---
Join our online communities to receive early access to the podcasts, ask questions and receive information directly from TMDSAS, professional schools and advisors.
The TMDSAS Hub is open to all applicants in the EY2019/2020 cycle.
The TMDSAS Non-Traditional Applicants group is open to all applicants who identify themselves as non-traditional and would like to connect with other applicants.
If you have any questions or comments about the podcast, reach us at podcast@tmdsas.com.
The TMDSAS Podcast is a proud affiliate of the MededMedia network.
View Related Items
Events
/
Office Hours
Join the TMDSAS Support team live to get your application questions answered.
JAMP
/
Pre-Med
College can be filled with stress, and not knowing how or when to start your JAMP application might seem overwhelming. But don't fret! Following these useful tips will help you to get the most out of your application.
Events
/
TTUHSC SOM
The Texas Tech University Health Sciences Center School of Medicine will be hosting an Applicant Seminar. This Fall seminar will be hosted virtually and is free to attend!