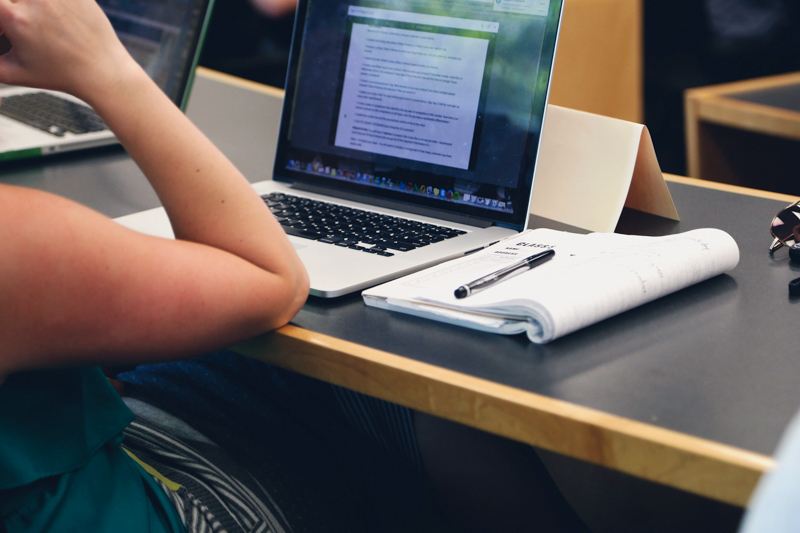 Update Regarding Interviews at Texas A&M College of Veterinary Medicine
---
Please read the following statement regarding interviews at Texas A&M College of Veterinary Medicine.
"After careful investigation and deliberation, and with goals of individual safety for applicants and staff as well as equity for all applicants in mind, the Selections Committee at the Texas A&M University College of Veterinary Medicine & Biomedical Sciences has decided that we will not be holding multiple mini-interviews (MMIs) for applicants to the Class of 2025 (TMDSAS Entry Year 2021).
As always, applicants will be assessed on their application packets, and decisions about admission will be made accordingly. With the cancellation of the interviews for this year, we anticipate that we will notify applicants of their admission status in early January.
Please have a safe and enjoyable holiday season!"
More from TMDSAS
Pre-Vet
/
TMDSAS
Take a look at how applications to member veterinary institutions in TMDSAS grew in EY2021.
Pre-Vet
/
TAMU CVM
/
TMDSAS
Statement regarding interviews for entry year 2021 applicants to Texas A&M College of Veterinary Medicine.
Advisors
/
Pre-Vet
/
TMDSAS
We are pleased to announce that the Texas Tech University School of Veterinary Medicine is now officially the newest addition to TMDSAS! Applications can be submitted beginning on Wednesday, September 30 at 8 am CDT.