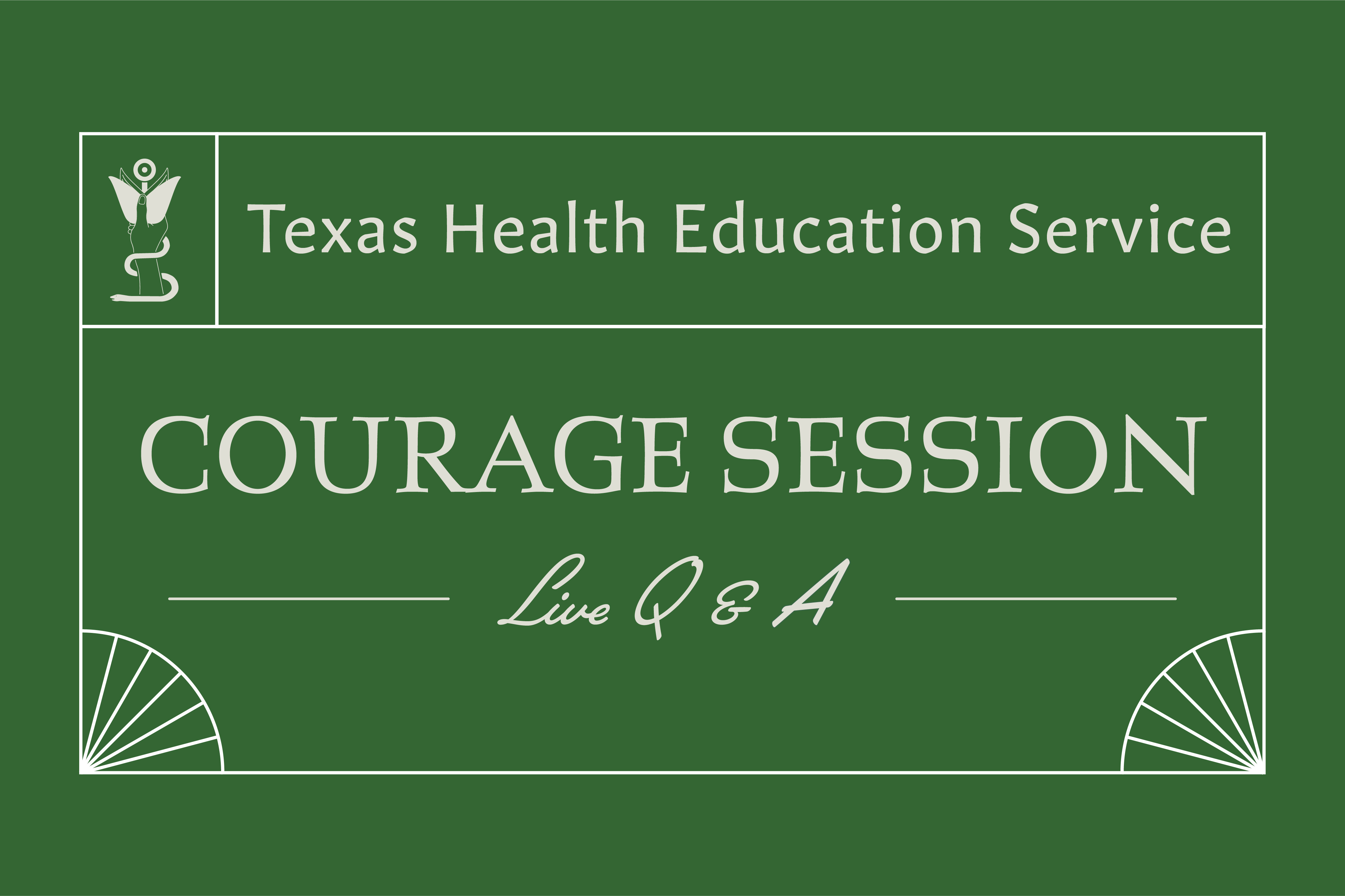 85 - Conquer Your Admissions Test: Courage Session with Kaplan Test Prep


---
"Your test prep begins when you take courses that cover topics assessed in the admissions tests." Petros Minasi and Jessica Peterson from Kaplan Test Prep walk us through how the DAT and MCAT create questions using the "languages from your science courses."
While the advice to prepare early and being ready for your test are covered, we discuss larger issues like building your stamina for your test and establishing good habits to support your preparation (and the marathon of your application!).
---
Links Discussed:
---
Join our online communities to receive early access to the podcasts, ask questions about preparing for professional school, and receive information directly from TMDSAS/TXHES, professional schools and advisors.
The TMDSAS Hub is open to all applicants.
The TMDSAS Non-Traditional Applicants group is open to all applicants who identify themselves as non-traditional.
If you have any questions or comments about the podcast, reach us at podcast@tmdsas.com.
Inside Health Education is a proud affiliate of the MededMedia network.
View Related Items
Events
/
Office Hours
Join the TMDSAS Support team live to get your application questions answered.
AppTips
/
TMDSAS Support
Transcribing Your Transcript: Entering Coursework into Your TMDSAS Application and Common Questions
AppTips
/
TMDSAS Support
You may be asking yourself, "what if I code them incorrectly and my application get delayed" (which it won't)? This article provides clarity for each coding to help you select the best option for your courses.