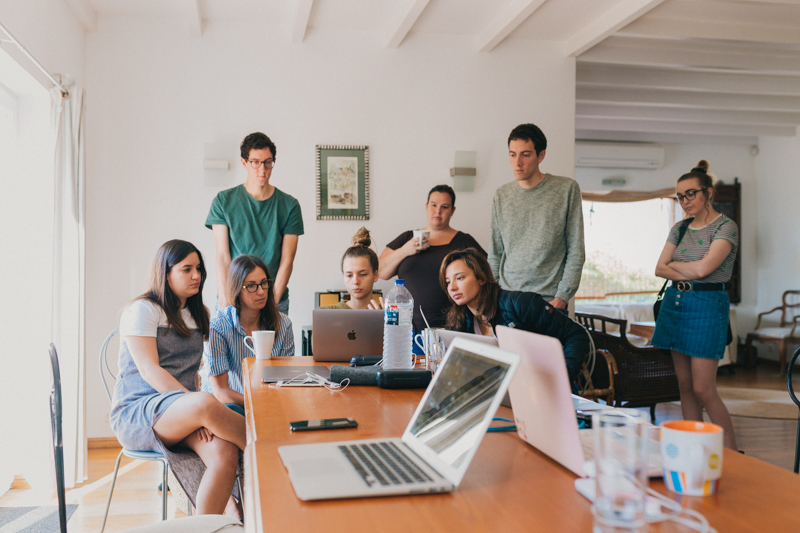 Applying in EY2022? Join a TMDSAS Webinar!
---
To help you prepare for the EY2022 application, TMDSAS will host a series of virtual application workshops open to all prospective applicants! These application workshops are free to attend and will cover the following topics:
The application process from start to finish
Resources available to applicants
Common mistakes made in the application process
Determining Texas residency
Q&A Session
---
Webinar Dates and Times:
Tuesday, March 23 (6 pm)

Register here for Tuesday, March 23rd @ 6:00 p.m. CT

Tuesday, April 6 (6 pm)

Register here for Tuesday, April 6th @ 6:00 p.m. CT

Wednesday, April 21 (10 am)

Register here for Wednesday, April 21st @ 10:00 a.m. CT

Tuesday, May 4 (3 pm)

Register here for Tuesday, May 4th @ 3:00 p.m. CT

Saturday, May 15 (11 am)
View Related Items
TMDSAS
We asked our member institutions what their interviews would like like for entry year 2022. Here's what they said.
AppTips
/
TMDSAS
/
TMDSAS Support
Medical schools often share that it's important that applicants "apply early," but what does that guidance really mean? Build your target submission date by breaking down the application timeline and learn why applying early is helpful to be considered for as many interview dates as possible.
TMDSAS
Take a look at how Entry Year 2022 compares to other application cycles. All numbers below represent applications started and submitted as of July 1, 2021 and on the same date for each application cycle represented.
TMDSAS
Your application photo is the best representation of you. TMDSAS & the schools reveal professional tips and provide insight behind the purpose of your application photo.