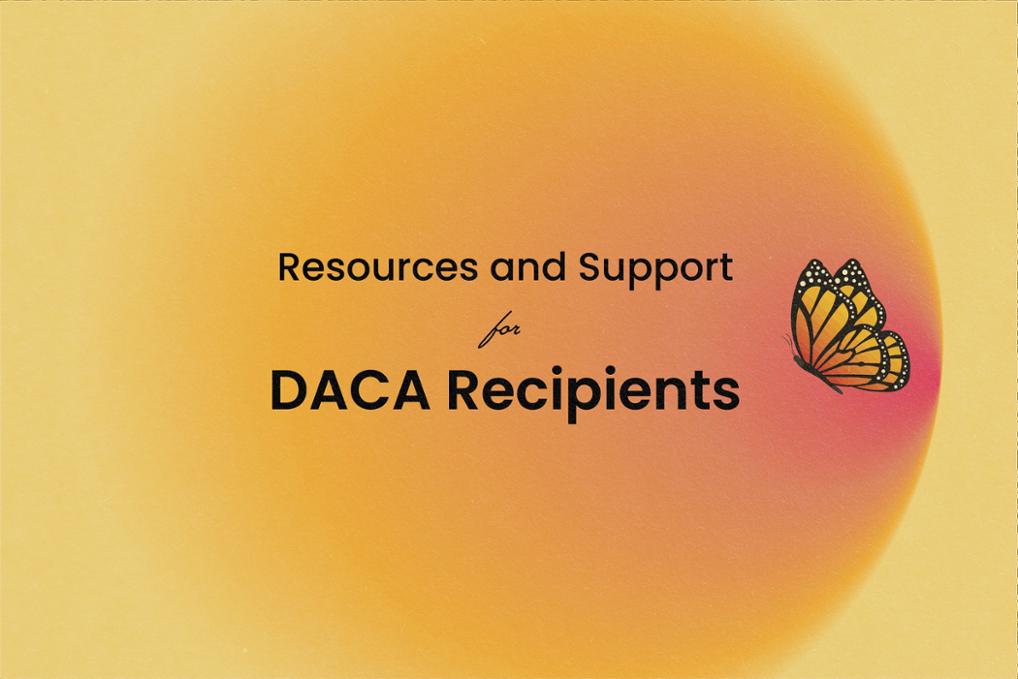 Are You a Pre-Med DACA Recipient? Start Here!
With the recent news that Texas A&M University College of Medicine is considering DACA recipient applicants starting in entry year 2022, here are some things to remember as well as resources to help you along your journey to professional school.
---
Get the facts right
When it comes to TMDSAS DACA applicants, here's what you need to know:
DACA students are Texas residents and will be considered as such by TMDSAS and schools that opt to accept DACA applicants.
If additional schools move to consider DACA application, TMDSAS will work with that school to communicate guidelines to applicants and the pre-health community in a timely manner.
Make sure to visit the Residency page for more information on the supporting documentation required for DACA applicants.
Here are some resources from our colleagues at the AAMC to help you get started:
Pre-Health Dreamers is an information-sharing network that investigates and shared information on career pathways for undocumented students
Financial support is available
While DACA students are not eligible for federal financial aid, there are still many resources to help you finance your education.
Also, the Pre-Health Dreamers community has a
consolidated list of some of the health professions specific opportunities
.
You are not alone
Don't forget that this journey is a marathon – and you'll find supporters all along the way. Here's how these DACA students found their way.
Connect with us!
Join our online communities to receive early access to the podcasts, ask questions and receive information directly from TMDSAS, professional schools and advisors.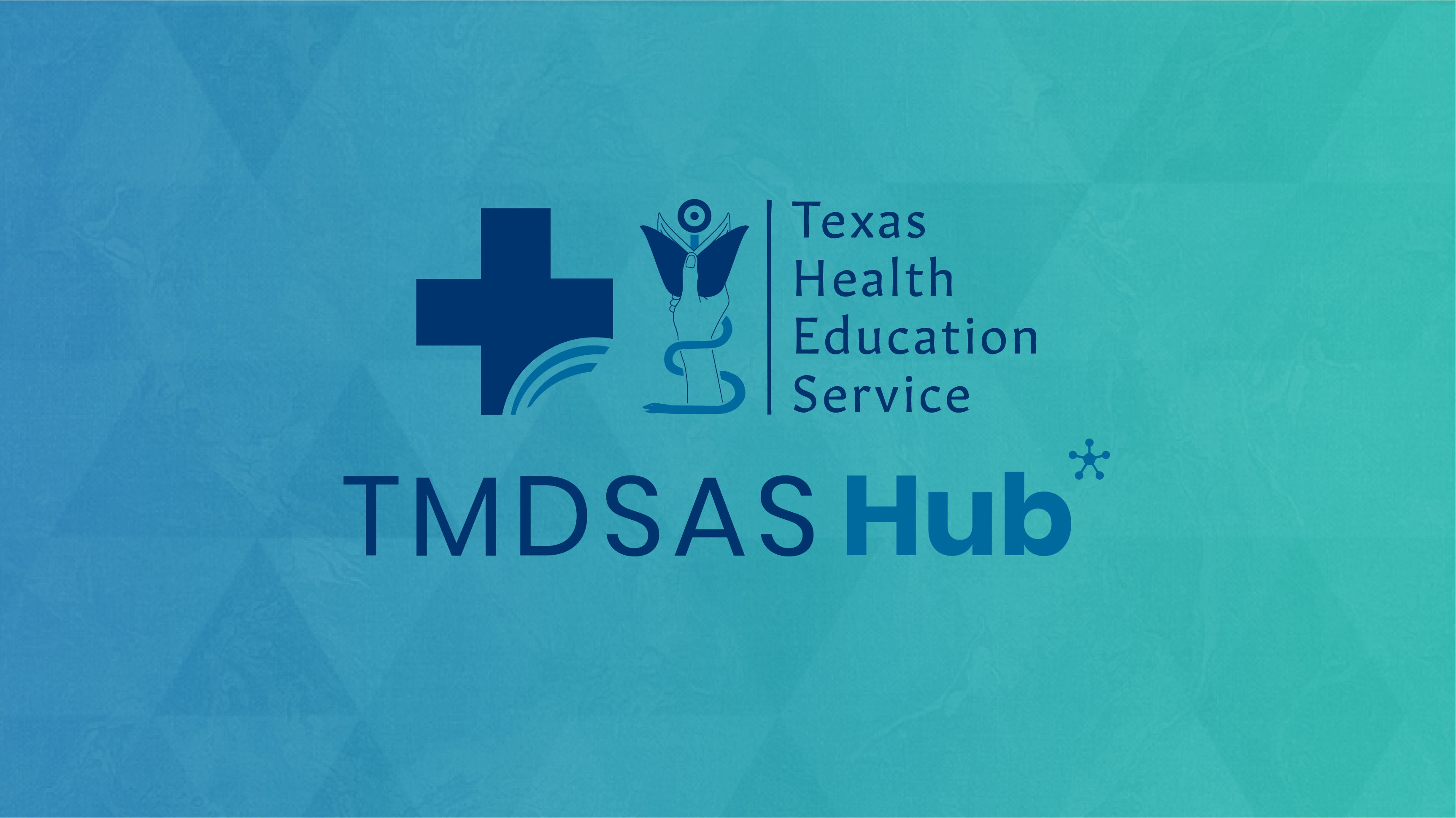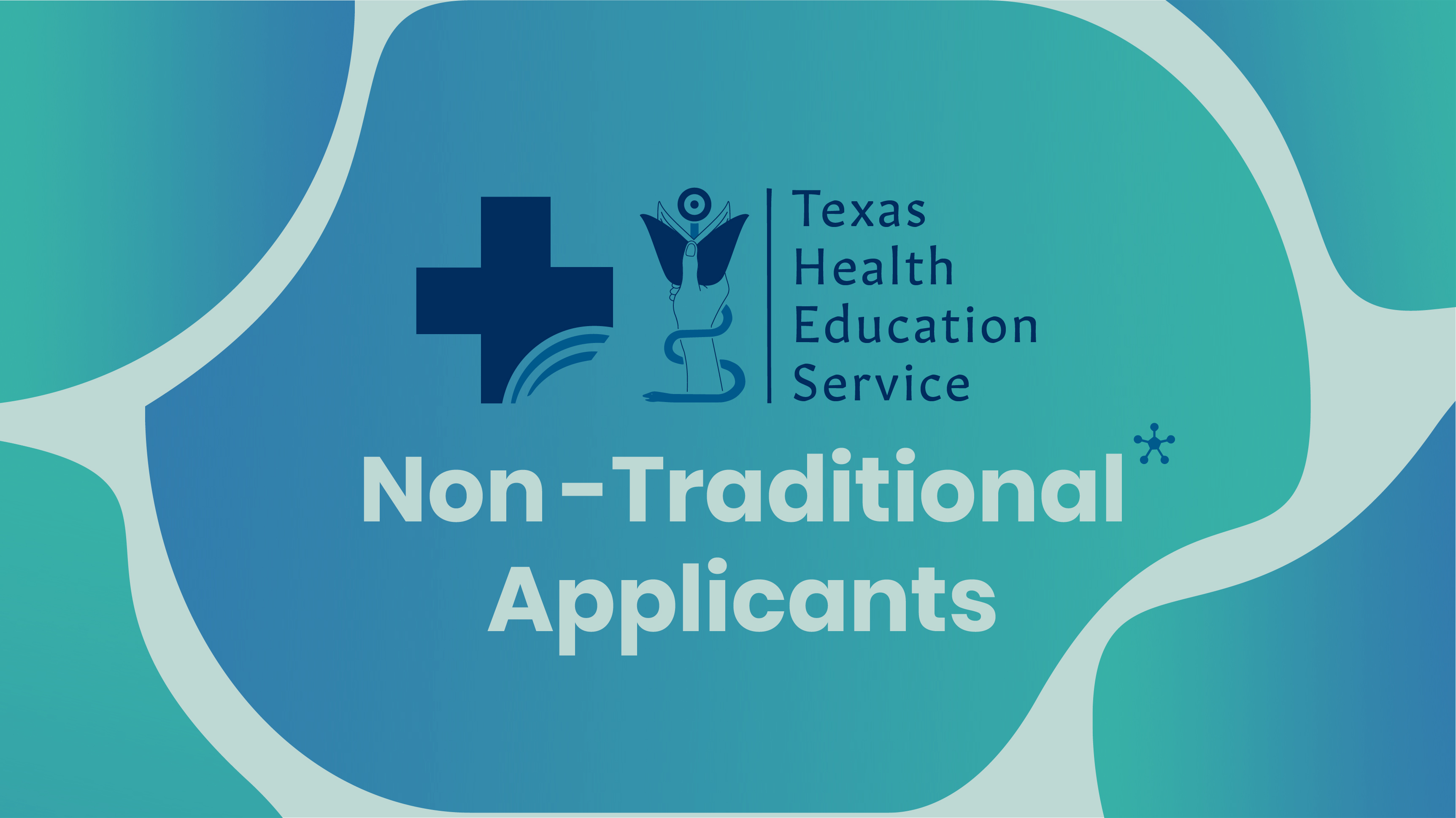 ---
View Related Items
Events
/
Office Hours
Join the TMDSAS Support team live to get your application questions answered.
AppTips
/
TMDSAS Support
Transcribing Your Transcript: Entering Coursework into Your TMDSAS Application and Common Questions
AppTips
/
TMDSAS Support
You may be asking yourself, "what if I code them incorrectly and my application get delayed" (which it won't)? This article provides clarity for each coding to help you select the best option for your courses.