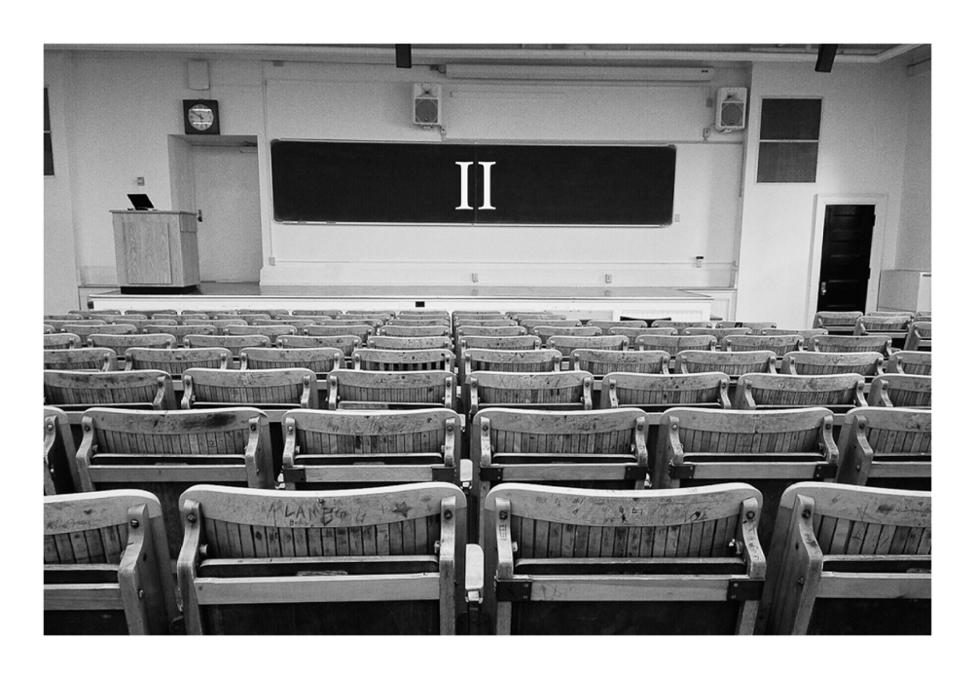 Week 2: Equity-Minded Advising for Pre-Health Advisors - Revisiting Our History (Part 2)
Dr. Melissa Yeung presents a model for equity-minded advising that can be applied to an advisor's toolkit. This explores topics from an academic perspective to help provide a framework to understand how students of color navigate their education experiences and allows advisors to improve professional practice to provide a more positive experience for students.
When we center student voices and take their stories seriously, we empower ourselves to examine how our own practices may have contributed those experiences. When we recognize that racism and racial microaggression is a norm for many students, it provides context for which students interact with campus resources such as advisors. We also begin to recognize that not all student experiences are equal, and that race and ethnicity have an influence over how students experience campus life.
---
While we're still thinking of education inequities, let's consider how this translates to the undergraduate student experience.
Students who attend school with less resources will find that they have less opportunities to resources such as career and guidance counselors, academic tutoring, and other activities that enhance their academic experiences as college students. Students may find navigating the college admissions process overwhelming. Once they arrive on campus, students who attend less-resourced schools have also recognized that they are less equipped with skills compared to their peers who attend well-resourced schools. What this means is that while some students arrive on campus with academic skills such as study skills and time management skills, other students who do not have such prior knowledge find themselves lagging because they have to build these skills. The implication of this is that such students are mistaken for being academically "deficient" when all they needed were skills that could help them be successful in the classroom.
Current discourse at colleges and universities are problematic in two ways. First, it centers the student as the problem (deficit thinking). Colleges and universities operate based on the assumption that learning is the student's responsibility. While this should be the case, the problem here is that it allows colleges and universities to absolve themselves of the responsibility to teach. We assume that when all students arrive on campus, they have all the information they need through orientation. We assume that students know they should speak to a financial aid advisor or academic advisor if they need help. What we don't realize is that for many students of color, this process can be intimidating in many ways, particularly if racial microaggression exists.
Second, the language surrounding diversity and inclusion on college campuses are designed to be race-blind. When discussing diversity and inclusion, most college campuses want to be race-blind. The unwillingness to "see race" on campus ignores racialized experiences of students of color when they interact with the campus community. By not "seeing race", the campus community is effectively ignoring the presence of institutionalized racism and racial microaggression that students experience.
When we center the student as the problem and refuse to consider race in our campus policies and programming, we are perpetuating the inequities created by the K-12 system. Students who might come from under-resourced schools continue to experience inequities because the institution assumes that all students have equal access to resources and academic preparation when this is not the case.
---
View Related Items
Events
/
Office Hours
Join the TMDSAS Support team live to get your application questions answered.
JAMP
/
Pre-Med
College can be filled with stress, and not knowing how or when to start your JAMP application might seem overwhelming. But don't fret! Following these useful tips will help you to get the most out of your application.
Events
/
TTUHSC SOM
The Texas Tech University Health Sciences Center School of Medicine will be hosting an Applicant Seminar. This Fall seminar will be hosted virtually and is free to attend!