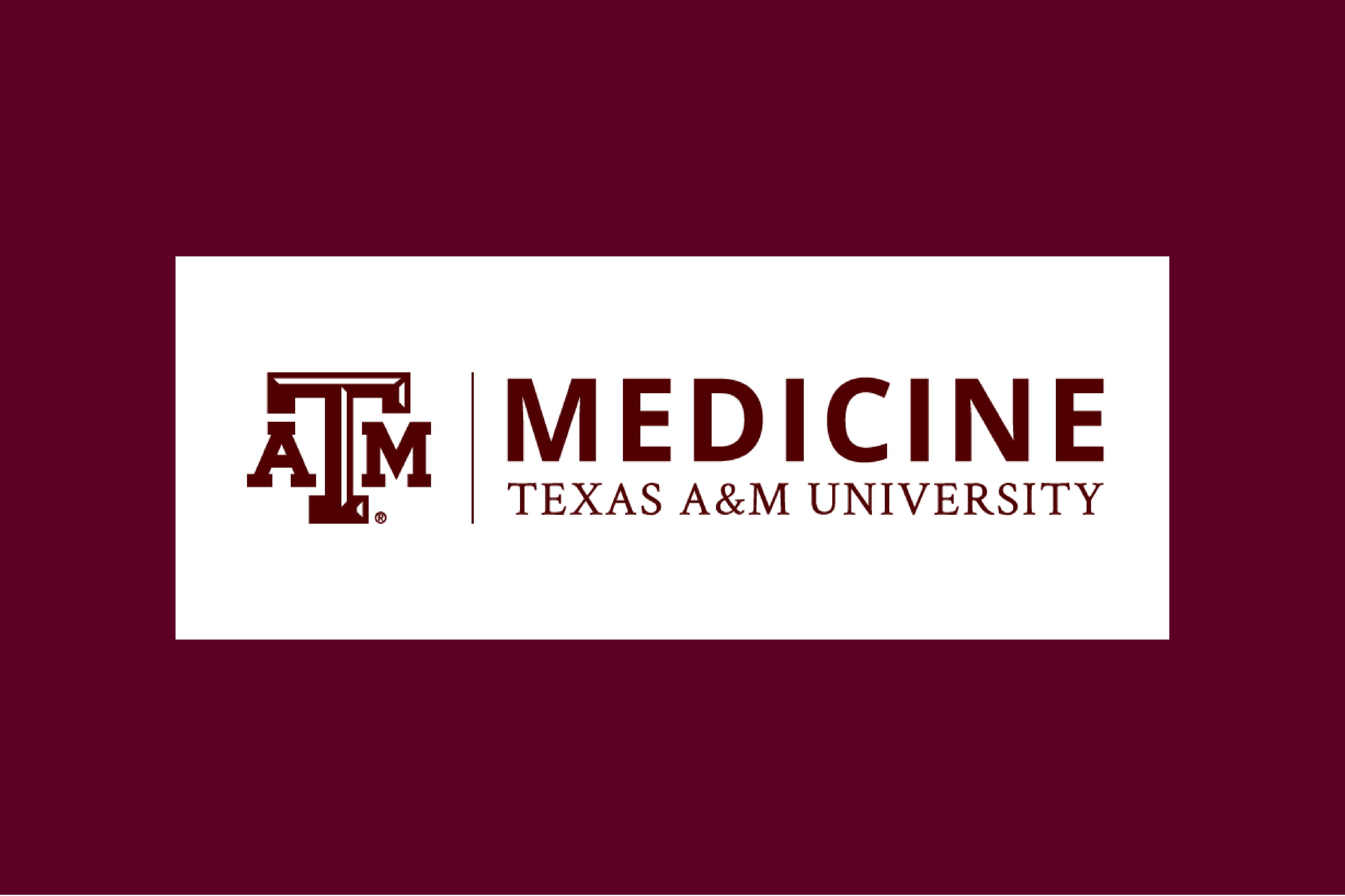 Aggieland Expands Access for Texans: Texas A&M College of Medicine Begins Considering DACA Applicants
---
Texas A&M University College of Medicine's Admissions Committee unanimously voted in June to consider DACA (Deferred Action for Childhood Arrivals) applicants eligible for application on a case-by-case basis starting this application cycle (entry year 2022).
"This is truly a milestone for our college," shared associate dean of admissions, Filomeno G. Maldonado, of the decision. "DACA recipients are especially resilient overcoming a host of challenges and adversities. That resilience along with their educational achievements and experiences could strongly influence their practice choices and address patient-physician racial concordance."
The move follows recent guidance from the Texas Medical Association's policy encouraging Texas medical schools to reassess their policies regarding DACA eligibility. Marcia Collins, Associate VP for Medical Education at the TMA shared, "DACA recipients can play a critical role in furthering efforts to diversify the physician workforce, treat underserved communities, and reduce physician shortages."
Ms. Collins has been leading efforts to educate and support Texas medical schools as they re-evaluate admissions policies related to DACA recipient applicants.
On the dental school front, Texas A&M University College of Dentistry made a similar move to consider DACA recipient applicants starting in entry year 2021.

Looking Ahead
Texas A&M University College of Medicine's support of DACA recipient medical students doesn't end at admissions. Mr. Maldonado has also shared that there are current initiatives in development to collaborate with "sister institutions that have taken positions of strong support of the acceptance of DACA recipients to medical school and residency training." The goal is to move forward in "developing a strategic DACA support program" within the TAMU COM.
While TAMU COM is the only TMDSAS member medical institution to consider DACA recipients at this time, other member institutions have expressed interest in re-evaluating their admissions policies as well, and any updates on the matter will be shared with the pre-health community promptly.
Entry Year 2022 medical applicants who are DACA recipients can find guidance on how to submit supporting documentation on their TMDSAS application on the residency page as well as on the Application Handbook.

Now that Texas A&M University College of Medicine is officially a DACA friendly medical school, interested applicants may get started at TMDSAS.
---
View Related Items
Events
/
Office Hours
Join the TMDSAS Support team live to get your application questions answered.
AppTips
/
TMDSAS Support
Transcribing Your Transcript: Entering Coursework into Your TMDSAS Application and Common Questions
AppTips
/
TMDSAS Support
You may be asking yourself, "what if I code them incorrectly and my application get delayed" (which it won't)? This article provides clarity for each coding to help you select the best option for your courses.