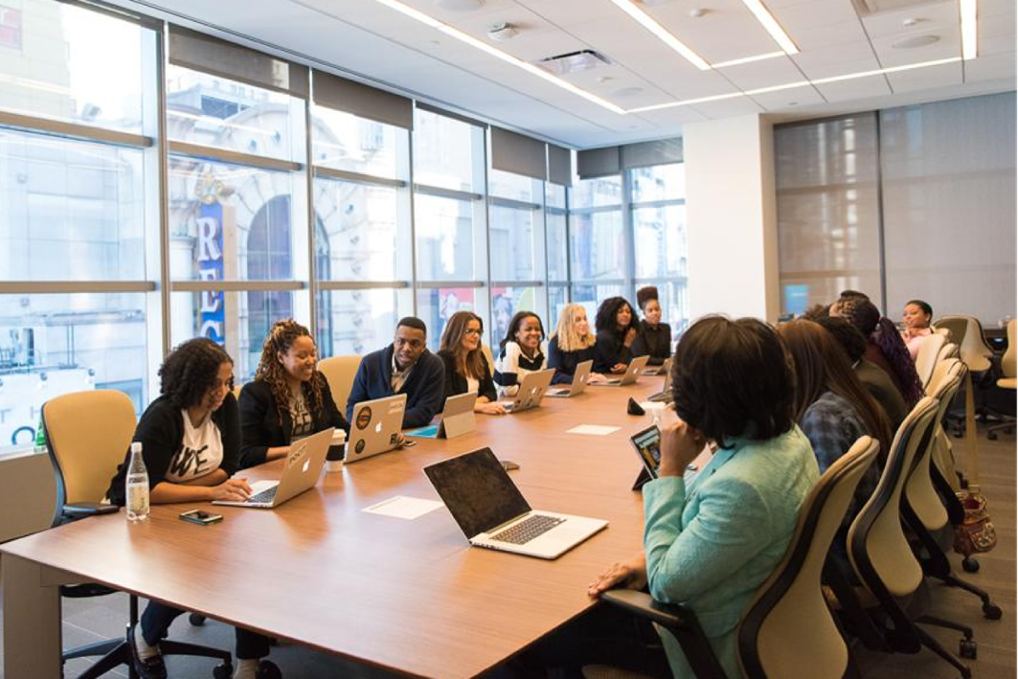 Texas Medical Association Supports Medical School Consideration of DACA Recipients
---
The Texas Medical Association represents more than 55,000 physicians and medical students in the state. The association recognizes that DACA (Deferred Admission for Childhood Arrivals) recipients are eligible for primary, secondary, and post-secondary educational programs in the state.
However, graduates of Texas universities who are DACA recipients previously have been eligible to apply to only one Texas medical school, Texas College of Osteopathic Medicine and this will end with the start of the 2021 academic year. Texas A&M College of Medicine is the second TMDSAS medical school to consider DACA recipient applicants. As of spring 2021, about 50 U.S. medical schools accept DACA recipients.
TMA adopted new policy in May that supports a re-evaluation of admission policies by Texas medical schools in relation to the eligibility of DACA recipients. Should a Texas school make a decision to accept DACA recipients, TMA would support such a decision as well as an informational campaign to inform leadership, faculty, and staff about the DACA program.

Demystifying What DACA Recipient Status Means for Pre-Meds and Physicians
A common myth DACA recipients face is that their ineligibility for federal student aid could be an impediment to their success. However, DACA students are accepted to Texas undergraduate institutions and are our own graduates. These students qualify for state financial aid, in-state tuition, and do not count against the 10% non-resident cap for medical school admissions.
Another concern has been about the ability for DACA physicians to be accepted to a residency program. A TMA survey of sponsors of residency programs showed that none of these programs reported a policy that disqualifies DACA recipients. DACA physicians can:
Participate in the National Resident Matching Program to potentially match to a residency position
Participate in rotations through U.S. Dept. of Veterans Affairs health care clinics as medical students or residents
Qualify for Medicare GME direct and indirect funding for sponsoring institutions during residency
Qualify for Texas Resident-in-Training Permits and medical licensure
Qualify for research funding
Qualify to sit for exams for board certification from ABMS and AOA BOS
Be employed in Texas
Potential Benefit
With over 95% of DACA recipients reporting being bilingual and many showing an interest in serving medically underserved areas, DACA recipients can play a critical role in furthering
efforts to diversify the physician workforce, treat underserved communities, and reduce physician shortages.
---
View Related Items
Events
/
Office Hours
Join the TMDSAS Support team live to get your application questions answered.
AppTips
/
TMDSAS Support
Transcribing Your Transcript: Entering Coursework into Your TMDSAS Application and Common Questions
AppTips
/
TMDSAS Support
You may be asking yourself, "what if I code them incorrectly and my application get delayed" (which it won't)? This article provides clarity for each coding to help you select the best option for your courses.