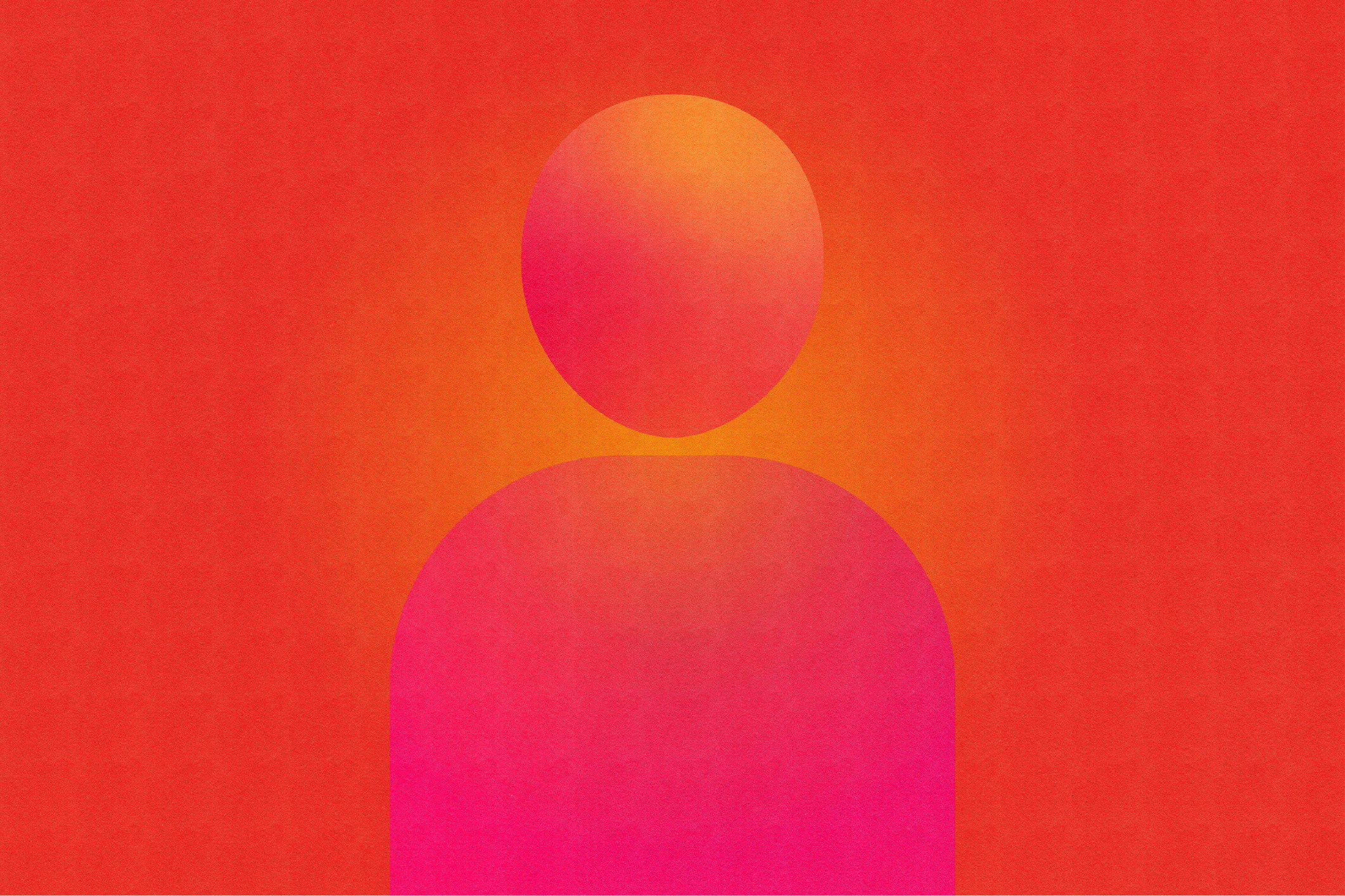 Week 4: Becoming An Equity-Minded Advisor
Dr. Melissa Yeung presents a model for equity-minded advising that can be applied to an advisor's toolkit. This explores topics from an academic perspective to help provide a framework to understand how students of color navigate their education experiences and allows advisors to improve professional practice to provide a more positive experience for students.
When we center student voices and take their stories seriously, we empower ourselves to examine how our own practices may have contributed those experiences. When we recognize that racism and racial microaggression is a norm for many students, it provides context for which students interact with campus resources such as advisors. We also begin to recognize that not all student experiences are equal, and that race and ethnicity have an influence over how students experience campus life.
---
Having an understanding of what students experience before they come on college campuses is the foundation of becoming an equity-minded advisor. Going back to Week 1, equity-mindedness requires the practitioner to consider the role of the institution in the creation and perpetuation of oppression on communities. It also requires the practitioner (that's you!) to consider their role and responsibilities in perpetuating such oppression. Here are some things to consider before we move on:
What assumptions do I take on when preparing to meet with a student?

What do I consider when I think about backgrounds, racial and ethnic identity, and how these have influenced their interactions with the institution?

How do I position myself and the student when providing them with resources?
The first step to becoming an equity-minded advisor is to first acknowledge that historical injustices have been done to specific communities and students who belong to them. Acknowledging that these injustices exist and the role of the institution in creating or perpetuating them gives us a way forward in correcting these injustices. While there are processes and policies created at the institutional level that you may have little influence over, what you can do can go a long way towards mediating the effects.
Once you identify the ways in which students have been historically oppressed, think about how this has an impact on how they experience college. Be more sensitive towards how they access resources, interact with their advisors and other offices on campus, and how this might have an influence over how they react with you. Instead of assuming that students are able to figure it out on their own, consider how they might not know how to, or are hesitant to do so because of prior negative experiences. In other words, instead of writing off a student as disinterested or irresponsible, take the first step to find out why. This changes the nature of your interaction with the student. Instead of coming across as just another advisor who doesn't want to help, you become the advisor who is willing to provide resources to the student – even if it changes nothing about the information you share with them.
Develop a toolkit in which you are able to provide resources to all students, regardless of their backgrounds.
Consider ways in which you can support a student who might not have the time or financial ability to devote significant amounts of time to shadowing or volunteering. Consider how professional schools evaluate applicants and think of other areas in which the student may be considered competitive.
Most importantly, critically reflect on your institution's policies and programming, and how it can exclude students of color. What language does your institution use to refer to students? How does your institution position race and ethnicity? What about your individual offices?
Finally, reflect on the language that you (and your office) use to address students. For example, colleges and universities commonly refer to non-White students as "minority" students or "underrepresented" students. Consider the connotations of using these terms – it is a form of deficit language, and suggests that students belonging to these racial and ethnic groups have less power or matter less to the institution. Additionally, using such terms blankets all students in one group, further diminishing their visibility. Instead, consider terms specific to each racial and ethnic group or individual. If you're not sure what ethnic or racial group the student belongs to, always ask. But before you do, consider how relevant it might be to the conversation.
---
View Related Items
Events
/
Office Hours
Join the TMDSAS Support team live to get your application questions answered.
AppTips
/
TMDSAS Support
Transcribing Your Transcript: Entering Coursework into Your TMDSAS Application and Common Questions
AppTips
/
TMDSAS Support
You may be asking yourself, "what if I code them incorrectly and my application get delayed" (which it won't)? This article provides clarity for each coding to help you select the best option for your courses.