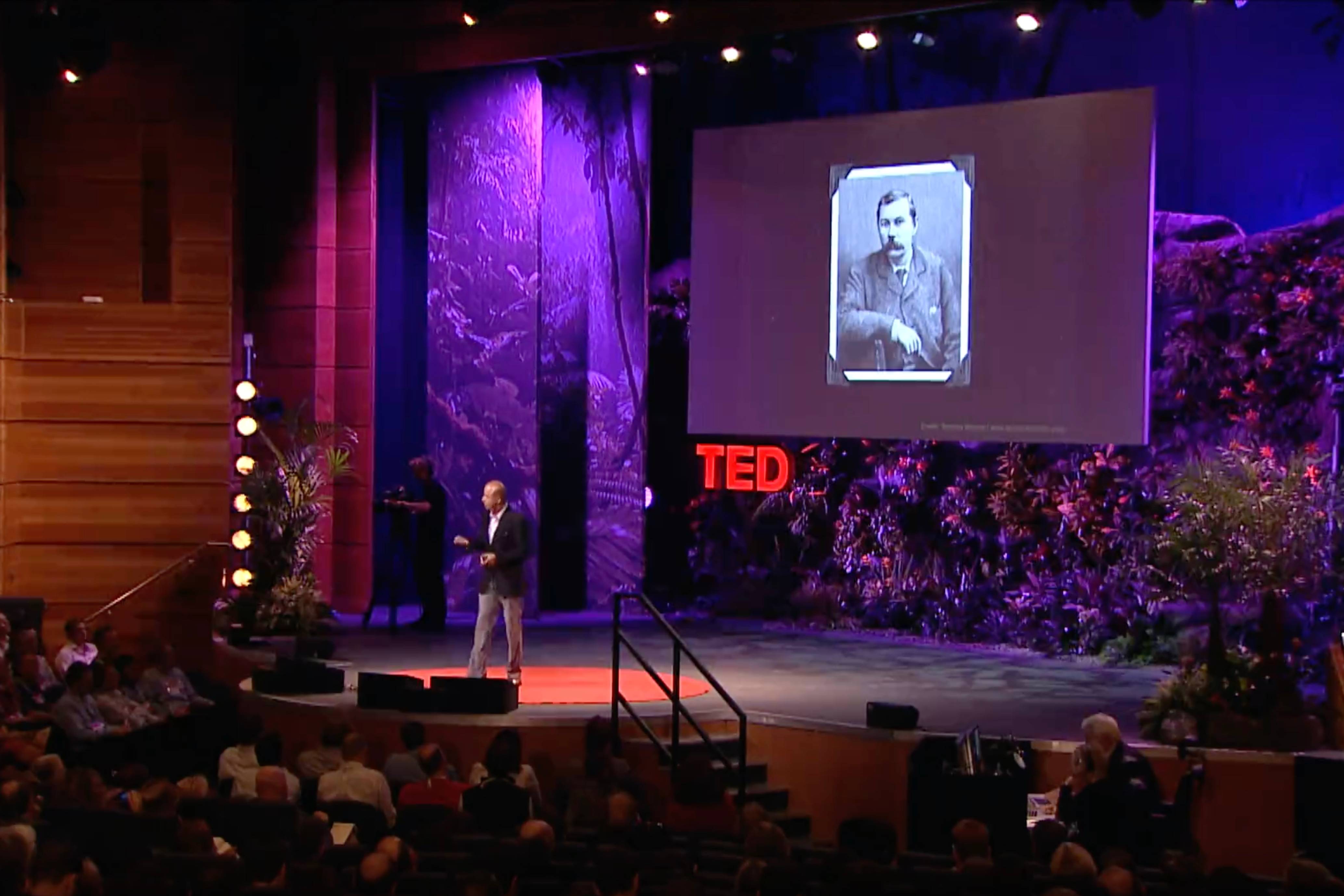 TED Talk: A Doctor's Touch
Prepared to be inspired! "A Doctor's Touch" is a manifesto, a call to action delivered with gentle strength. Dr. Verghese presents the case for returning the human touch to medicine. He states: "I joke, but I only half joke that if you come to one of our hospitals missing a limb, no one will believe you until they get a CAT Scan, MRI or orthopedic consult."
---


In "A Doctor's Touch," Dr. Verghese illustrates the importance role of the physical exam. Off stage, Dr. Verghese leads the Stanford 25, an initiative that emphasizes physical exam skills. He is the "Linda R. Meier and Joan F. Lane Provostial Professor and Vice Chair for the Theory & Practice of Medicine, as well as the Internal Medicine Clerkship Director at Stanford University School of Medicine" (https://stanfordmedicine25.stanford.edu/about.html ).

Dr.Verghese also has ties to Texas! After serving in Tennessee as an infectious disease physician (see My Own Country), Dr. Verghese was Chief, Infectious Diseases at Texas Tech El Paso. He stayed at Texas Tech University School of Medicine as a tenured Professor of Medicine, then Distinguished Professor, from 1991 to 2002. In 2002, he went to UTHSCSA as Director of the Center for Medical Humanities & Ethics and Professor of Medicine. In 2007, Dr. Verghese accepted a position as Professor of Medicine at Stanford University.
---
View Related Items
Events
/
Office Hours
Join the TMDSAS Support team live to get your application questions answered.
AppTips
/
TMDSAS Support
Transcribing Your Transcript: Entering Coursework into Your TMDSAS Application and Common Questions
AppTips
/
TMDSAS Support
You may be asking yourself, "what if I code them incorrectly and my application get delayed" (which it won't)? This article provides clarity for each coding to help you select the best option for your courses.