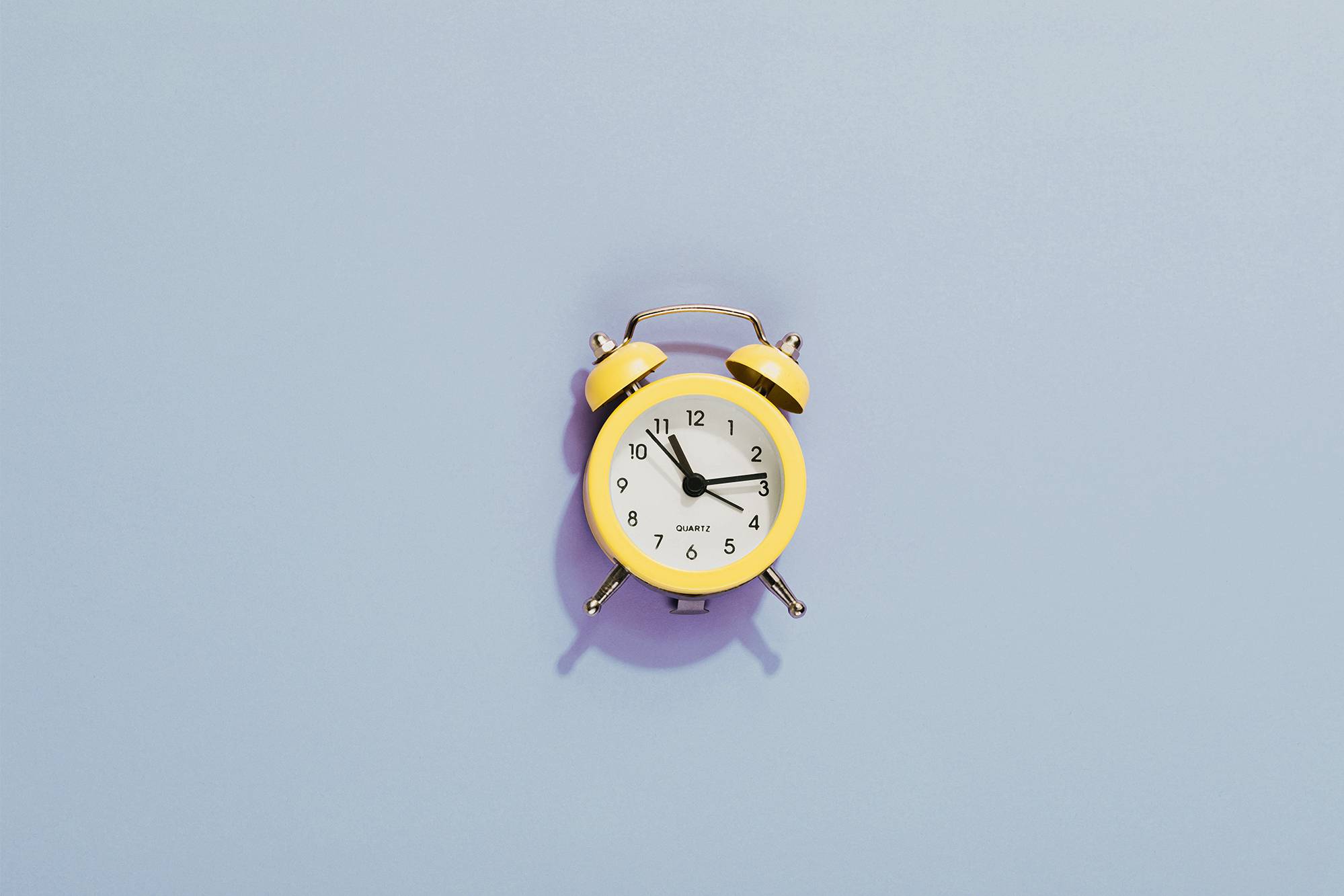 Preparing for the Veterinary School Deadline
Due to the weather impacts caused by Hurricane Nicholas, Texas A&M College of Veterinary Medicine and Texas Tech University School of Veterinary Medicine have extended the veterinary applicant deadline to Monday, September 20 at 5 pm Central Time.
Hey Veterinary Applicants!

The application deadline is drawing near. Have your evaluation forms been submitted? Are you expected to complete a CASPer exam? When are the deadlines? There are so many things to consider, you're probably wondering if you've done all that is required to have a complete, well-rounded application come September 20th.

To address these questions, here is a summary of important information to consider. This will help you prepare for the upcoming veterinary school deadline and have you submitting your application with a feeling of confidence and gusto.
---
Who are the TMDSAS Veterinary member institutions?
Texas A&M University – College of Veterinary Medicine (TAMU CVM)
Texas Tech University – School of Veterinary Medicine (TTU SVM)
How are they similar?
Application Submission Deadline: September 20th

GRE Score: Not Required

Vet Evaluation Form Deadline: September 20th

Secondary Application Required:
Texas A&M University – College of Veterinary Medicine: September 20th
Texas Tech University – School of Veterinary Medicine: September 20th
December – January: Veterinary school interviews begin.

January – February: Veterinary schools begin extending offers of acceptance.

April 15th: Deadline to accept extended veterinary school offers.
Review the veterinary application timeline and important dates.
How are they different?
TAMU CVM

CASPer Requirement/Deadline: Yes/September 23rd, 8pm

Situational Judgement Test

TTU SVM

CASPer Requirement/Deadline: Yes/October 14th, 2021

Situational Judgement Test

On the last day to submit the CASPer test, all applicants must begin the test by 4:00pm (5:00 EST) and submit by 6:00 (7:00pm EST).
Review the CASPer requirements for the veterinary schools.
Do you have what is considered a "Complete Application"?
Online Application – must be submitted by 5:00PM CST, Sept. 15, no exceptions, or extensions
Application Fee – non-refundable, flat fee of $200. Fee required to begin processing.
Copy of Visa or Permanent Resident Card (if applicable)
Official Score Report: GRE (If test previously taken)
Spring 2021 Grades (or Winter 2021, if on quarter system)
Have you made sure to categorize your activities correctly?
Vet Applicants have two unique sections designated to them in the Personal Biography section of the application. These are Veterinary Supervised Experience and Animal Experience sections. This is a great opportunity to discuss your specific experience working under the supervision of a veterinarian and any unsupervised animal experience you may want to share with the schools. These activities must meet certain criteria, so check page 35 in the Application Handbook to ensure you are entering these activities accurately.
Additionally, there is also guidance on how to categorize your activities in the application.
Have your evaluators submitted their Veterinary Medicine Applicant Evaluation Form?
Vet applicants are required to submit:
Three Veterinary Medicine Applicant Evaluation Forms directly to TMDSAS
One evaluation must be completed by a veterinarian
Veterinary Evaluation Form Deadline: September 20th

What about the GRE score?
TMDSAS veterinary schools do not require the Graduate Record Exam (GRE) for consideration for admission to veterinary school for EY 2022.
Vet applicants are not required to take the GRE; however, applicants who have previously taken the GRE will enter that information in the application.
Valid test dates are those taken between August 1, 2017 and September 20th, 20221
Additional resources for veterinary applicants are located on the TMDSAS website and the Inside Health Education Newsroom where you can find application tips and more.
---
View Related Items
Events
/
Office Hours
Join the TMDSAS Support team live to get your application questions answered.
JAMP
/
Pre-Med
College can be filled with stress, and not knowing how or when to start your JAMP application might seem overwhelming. But don't fret! Following these useful tips will help you to get the most out of your application.
Events
/
TTUHSC SOM
The Texas Tech University Health Sciences Center School of Medicine will be hosting an Applicant Seminar. This Fall seminar will be hosted virtually and is free to attend!