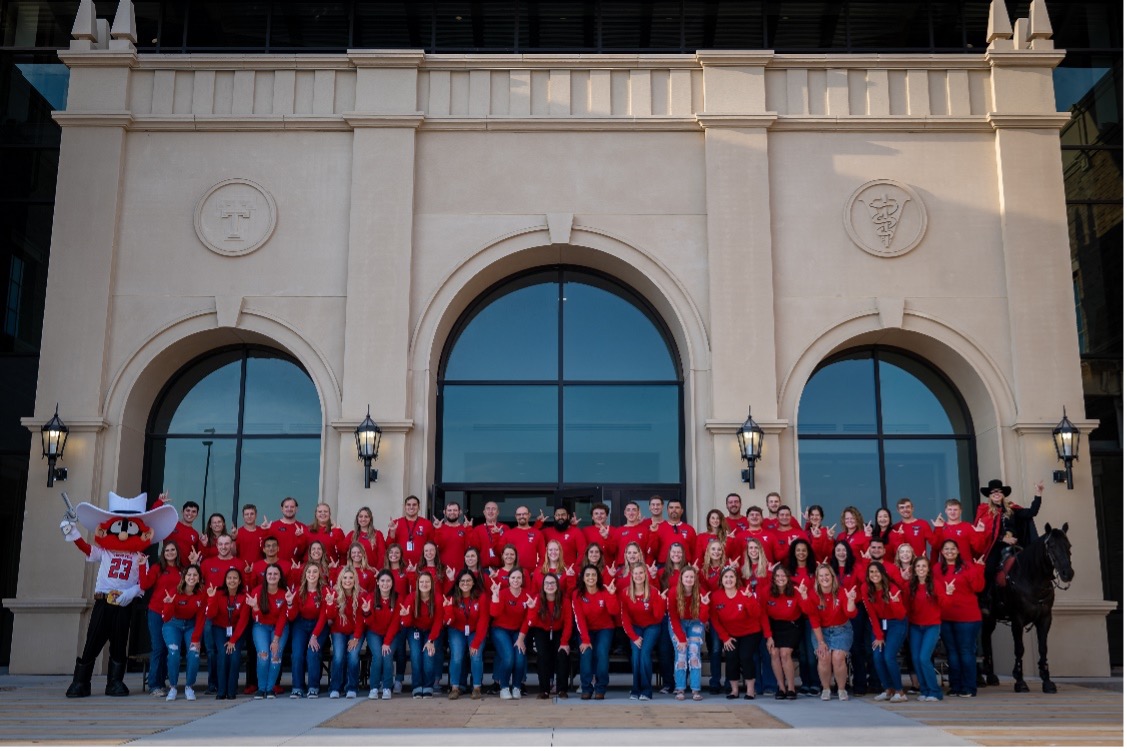 TMDSAS Celebrates the Inaugural Class of Texas Tech University School of Veterinary Medicine Class of 2025
Texas Tech University School of Veterinary Medicine in the Amarillo Campus welcomed its first 64 matriculated veterinary students to the newest veterinary school in the state of Texas.
---
According to Texas Tech, notable statistics about the inaugural class are:
70% of the students are from rural or sparsely populated
70% are female
25% are from underrepresented groups
1/3 of the group identifies as first-generation veterinary students
What makes TTU SVM so attractive?
It's a hands-on learning experience with large-animals and allows its students to participate in experiential learning with various practices that have partnered with the new vet school. Learn more about the curriculum and its focus on rural veterinary medicine.
The first veterinary school in Texas in more than a century officially opened its doors to students on Monday
"A World-Class School of Veterinary Medicine"
The new facility is geographically placed to provide students opportunities for experience and serve the neighboring rural and regional communities. Find out what this means for the future of veterinary medicine.
School of Veterinary Medicine Receives Major Gift from Bank of America
Service to Rural and Regional Communities
TTU SVM received funding to enhance cultural competency to communicate with diverse communities the veterinary school will serve.
School of Veterinary Medicine Scholar Awarded Grant to Improve Spanish Competency Among Animal Health Professionals
---
View Related Items
Events
/
Office Hours
Join the TMDSAS Support team live to get your application questions answered.
JAMP
/
Pre-Med
College can be filled with stress, and not knowing how or when to start your JAMP application might seem overwhelming. But don't fret! Following these useful tips will help you to get the most out of your application.
Events
/
TTUHSC SOM
The Texas Tech University Health Sciences Center School of Medicine will be hosting an Applicant Seminar. This Fall seminar will be hosted virtually and is free to attend!