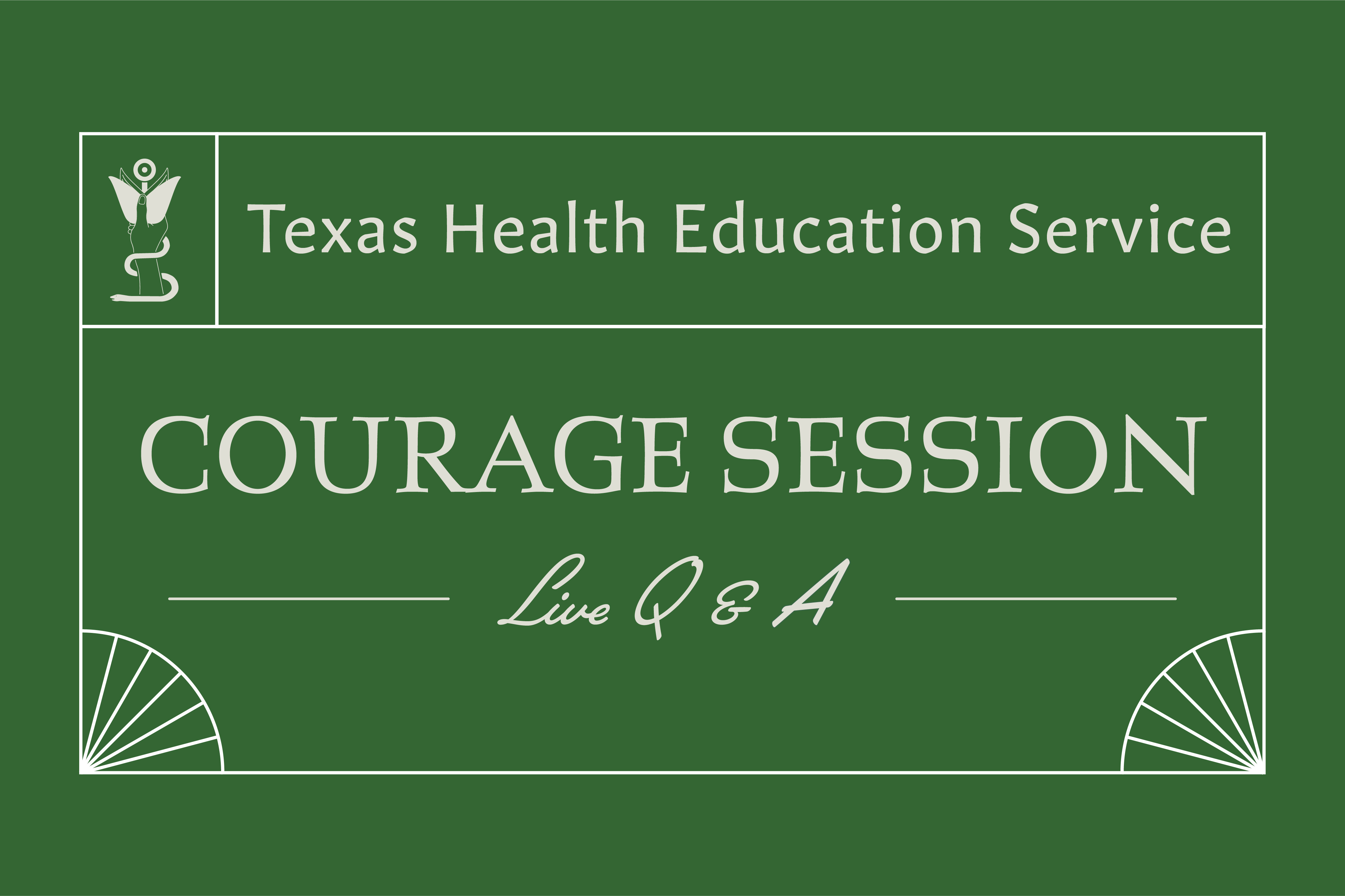 Courage Session with Texas A&M College of Dentistry & UTHSC San Antonio School of Dentistry

---
Join us for another Courage Session where we address your questions and provide feedback on how to prepare for the admissions process as it adjusts to impacts caused by COVID-19.


Our guests are:
Dr. Barbara Miller, DDS, Assistant Dean for Recruitment and Admissions at Texas A&M College of Dentistry
Dr. Kay Malone, DDS, Director of Admissions, UT Health San Antonio Dentistry
View Related Items
Pre-Dent
/
TMDSAS
Take a look at how applications to member dental institutions in TMDSAS grew in EY2021.
Events
/
Pre-Dent
/
UT Health SOD San Antonio
The UT Health San Antonio Dentistry is hosting a virtual Open House on Friday, April 9, 2021 from 12:00 pm - 2:00 pm. The session will be an online webinar for students to get firsthand information about the School of Dentistry DDS program.