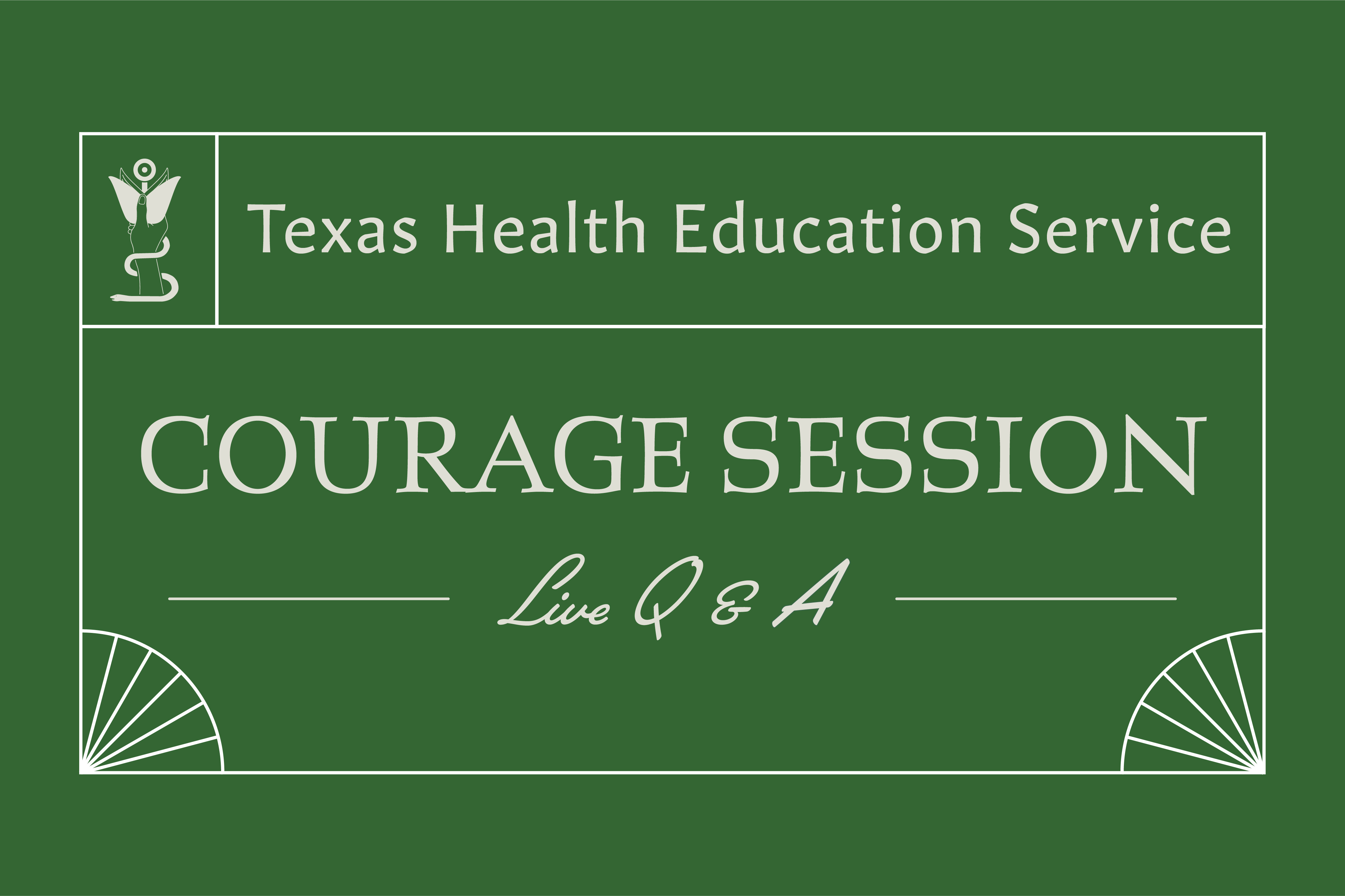 Courage Session with Texas A&M College of Medicine - EnMed



---
Dr. Andrew Robbins joins us to discuss the EnMed program at the
Texas A&M University College of Medicine
. Learn about how Engineer and Medicine come together to provide our future doctors unique tools to enhance healthcare.
View Related Items
JAMP
/
Pre-Med
Join JAMP alumni and medical students with JAMP Associate Director, Dr. Joel Robles for information sessions.
DACA
/
Pre-Med
Here are some things to remember as well as resources to help you along your journey to professional school.
DACA
/
TAMU COM
Texas A&M University College of Medicine's Admissions Committee unanimously voted in June to consider DACA applicants eligible for application.