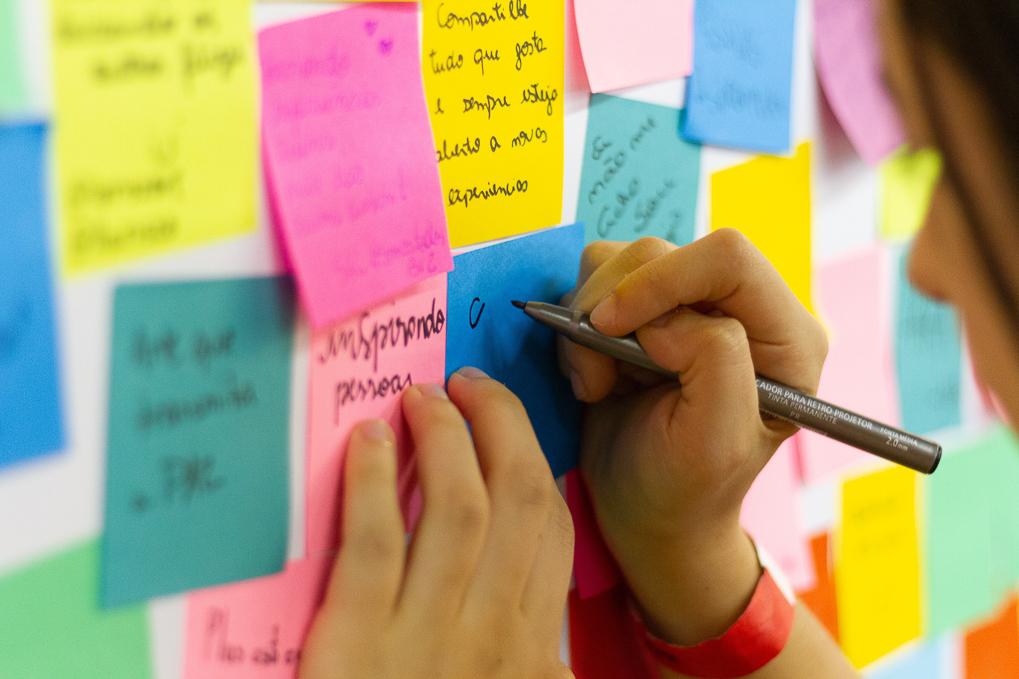 Here's What You Need to Know about CASPer and Altus Suite
The CASPer assessment is a situational judgment test that offers insights into an applicant's non-academic attributes and people skills. Several TMDSAS member institutions have required CASPer for several years now, but starting in EY2022, CASPer is now part of the 3-part Altus Suite.

Starting in EY2022, some participating schools may require the CASPer, Duet, and/or Snapshot as part of the Altus Suite. These are available for the same cost as the base CASPer exam.

Here's what this means for you:
---
Altus Suite is a standardized, three-part online assessment of non-cognitive skills, interpersonal characteristics, and personal values and priorities that we believe are important for successful students and graduates of our program. Altus Suite will complement the other tools that we use for applicant review and evaluation. In implementing Altus Suite, we are trying to further enhance fairness and objectivity in our selection process.


Altus Suite consists of:
Casper: a 60-90 minute online situational judgment test (SJT)
Snapshot: a 10-minute one-way interview with standardized questions
Duet: a 15-minute value-alignment assessment

About Casper
The Casper test comprises 12 sections of video and written scenarios. Following each scenario, you will be required to answer a set of probing questions under a time contract. The test typically takes between 75-90 minutes to complete. Each response is graded by a different rater, giving a very robust and reliable view of personal and professional characteristics important to our program. No studying is required for Casper, although you may want to familiarize yourself with the test structure at TakeAltus.com, and ensure you have a quiet environment to take the test. We strongly urge you to take advantage of the 12-section practice test, which will not only immerse you in the test environment, but will also ensure you meet the technical requirements to access and complete the test.
Casper test results are valid for one admissions cycle. Applicants who have already taken the test in previous years will therefore be expected to re-take it.
For a more detailed look at the Casper test, please see this video.

About Snapshot
Snapshot is a one-way video interview tool that takes 10-15 minutes to complete. It is used to help programs get to know their applicants better by assessing verbal and non-verbal communication skills, as well as motivation for the profession. Snapshot includes 2 mandatory practice questions to allow applicants to get familiar with the format and to test their audio and video capabilities. After they complete the practice portion, they will move on to record responses to 3 standardized interview-style questions. Applicants have 2 minutes to record each response. They will have time to read and consider each question during a 30-second reflection period before they begin recording. All recorded responses will be submitted to the program for review.
About Duet
Duet is a 15-minute value-alignment assessment that takes input from both our program and our applicants to determine their relative alignment based on program values and priorities. Duet was piloted with GME programs in 2020, and programs found it valuable in providing additional data to highlight applicants whose values and priorities align well with their own.
What is a pilot? Pilots are common in education (i.e., K-12, post-secondary institutions) to introduce a new assessment, course, program, or curriculum. Data collected through the Duet for UME pilot through applicants' will contribute to research to ensure the feasibility, acceptability and validity of the Duet assessment in future admissions cycles.
For more information on Duet, access www.TakeAltus.com.
---
View Related Items
Events
/
Office Hours
Join the TMDSAS Support team live to get your application questions answered.
JAMP
/
Pre-Med
College can be filled with stress, and not knowing how or when to start your JAMP application might seem overwhelming. But don't fret! Following these useful tips will help you to get the most out of your application.
Events
/
TTUHSC SOM
The Texas Tech University Health Sciences Center School of Medicine will be hosting an Applicant Seminar. This Fall seminar will be hosted virtually and is free to attend!