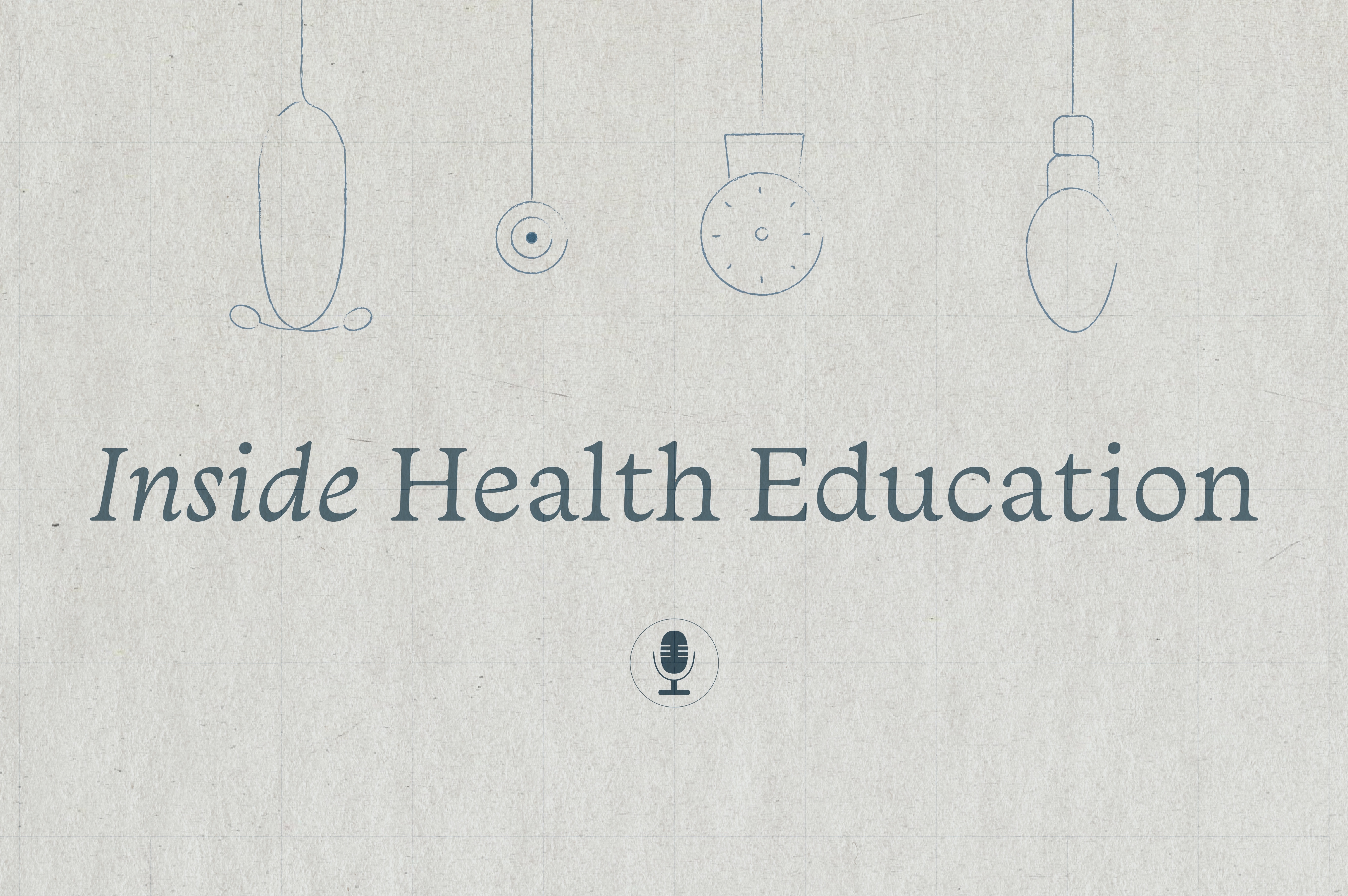 15 - Meet Dr. Felix Morales from the Texas Tech Health Sciences Center School of Medicine
---
Dr. Felix Morales tells us about his journey from Fort Stockton, Texas to the role of associate dean of admissions at the Texas Tech HSC SOM.
He walks us through the school's curriculum and how it's designed to help Texans throughout the panhandle and west Texas.
---
Join our online communities to receive early access to the podcasts, ask questions and receive information directly from TMDSAS, professional schools and advisors.
The TMDSAS Hub is open to all applicants in the EY2019/2020 cycle.
The TMDSAS Non-Traditional Applicants group is open to all applicants who identify themselves as non-traditional and would like to connect with other applicants.
If you have any questions or comments about the podcast, reach us at podcast@tmdsas.com.
The TMDSAS Podcast is a proud affiliate of the MededMedia network.
View Related Items
Events
/
Pre-Med
/
TTUHSC SOM
Take advantage of this opportunity to learn important factors to crafting a successful medical school application.
Pre-Podiatry
/
TMDSAS
/
UTRGV SOPM
The TMDSAS EY 2023 Podiatry Application remains open for applicants to apply to The UTRGV School of Podiatric Medicine through Friday, March 31, 2023.
Pre-Med
/
TMDSAS
TMA will provide fifteen $10,000 scholarships to EY 2023 incoming Texas medical students from underrepresented racial and ethnic backgrounds. Apply today!