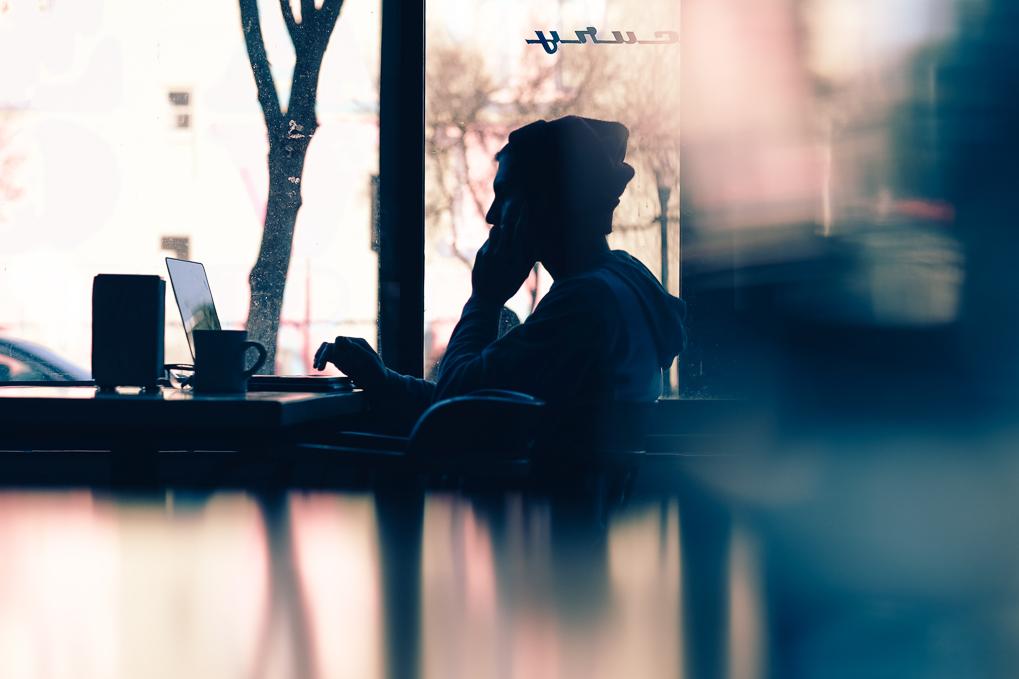 What You Need to Know about Pre-Match Offers
TMDSAS has a unique process to allow medical schools to admit a large group of Texas resident applicants through the TMDSAS Match (see deadlines here | Learn more about the TMDSAS Match). Leading up to the TMDSAS Match, EY2021 Texas resident medical applicants may begin to receive Pre-Match Offers starting on October 15, 2020 through January 31, 2021.
For non-Texas resident medical applicants, medical schools begin extending offers of acceptance on October 15
---
What does it mean to receive a Pre-Match Offer?
Before we can dig into Pre-Match Offers, you should know more about the TMDSAS Match. The TMDSAS Match is unique to our member institutions as a method for limiting the number of positions an applicant may hold at one time. The process is conducted in a spirit of cooperation and trust among the participating schools and respect and consideration for the applicants and their choice of schools. Learn more about the TMDSAS Match.
While admissions decisions for non-Texas resident medical school applicants begin as early as October 15, Texas resident medical applicants can only receive Pre-Match Offers until the TMDSAS Match pairs applicants with schools and triggers the rolling admissions period.
To help highly competitive Texas resident medical applicants plan for the TMDSAS Match, member institutions extend Pre-Match Offers. These indicate that applicants are ranked very high on that school's list and will match there if the applicant ranks the school favorably as well.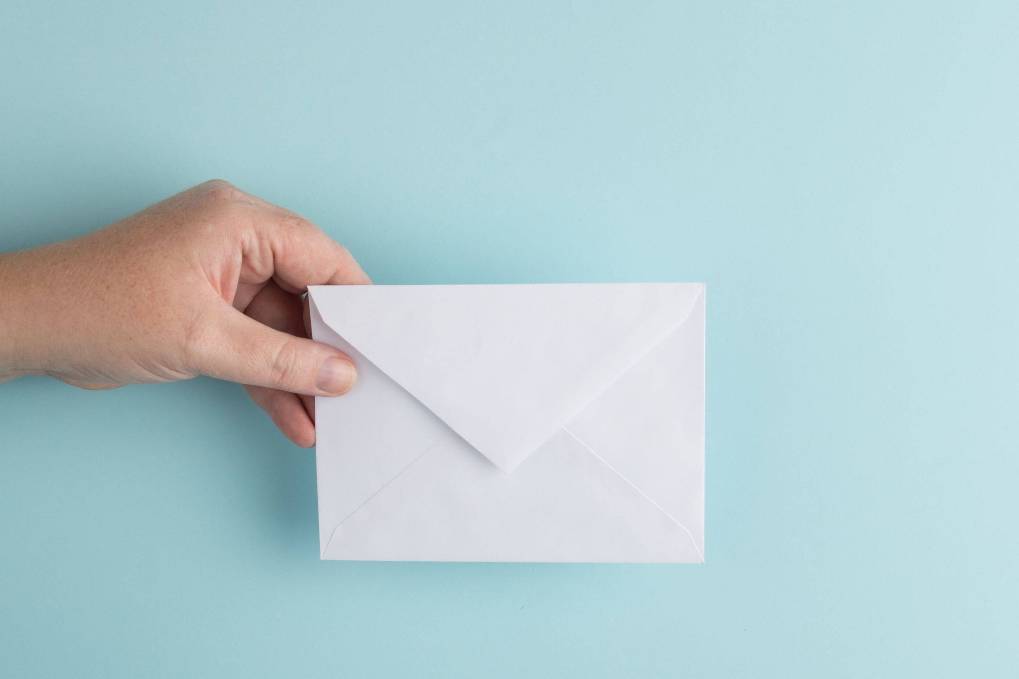 Once a Texas resident medical applicant interviews at a medical school and is deemed to be highly competitive, that school may reach out with a Pre-Match Offer indicating that they will rank the applicant among the top of their list leading up to the TMDSAS Match.
When ranking your schools in preparation for the Match, you'll include the schools at which you've interviewed. Applicants may hold multiple Pre-Match Offers leading up to the TMDSAS Match, but you will only leave the TMDSAS Match with one acceptance. For a full dive into different scenarios you may encounter, check out our Match video, and keep an eye out for the EY2021 update coming soon.
What if you don't receive a Pre-Match Offer?
If you don't receive any Pre-Match Offers during the specified period, don't worry! You are still eligible to gain admission at your school of choice. Consider your list of schools carefully and think strategically about how you'd like to rank the schools. Make sure to refer back to your notes from your interview day and take advantage of any opportunities to engage with the school to learn more about how well it fits your needs and aspirations.
The deadline to submit your Ranking of School Preference is February 19, but you can update this list until the deadline.
What's Next?
While Pre-Match Offers will begin soon, many applicants are still working on submitting their TMDSAS application, secondary applications, or compiling other aspects of their application.
There is still ample time to hear back from schools for interviews, but make sure to keep an eye on your inbox (and keep checking any Spam/Junk inboxes!), and track upcoming deadlines and important dates.
More from TMDSAS
Events
/
Pre-Med
/
UNTHSC TCOM
TCOM offers a reapplicant workshop and one-on-one sessions will be offered to those who attend. Register today!
Events
/
Pre-Med
/
TTUHSC SOM
Take advantage of this opportunity to learn important factors to crafting a successful medical school application.
Pre-Med
/
TMDSAS
TMA will provide fifteen $10,000 scholarships to EY 2023 incoming Texas medical students from underrepresented racial and ethnic backgrounds. Apply today!