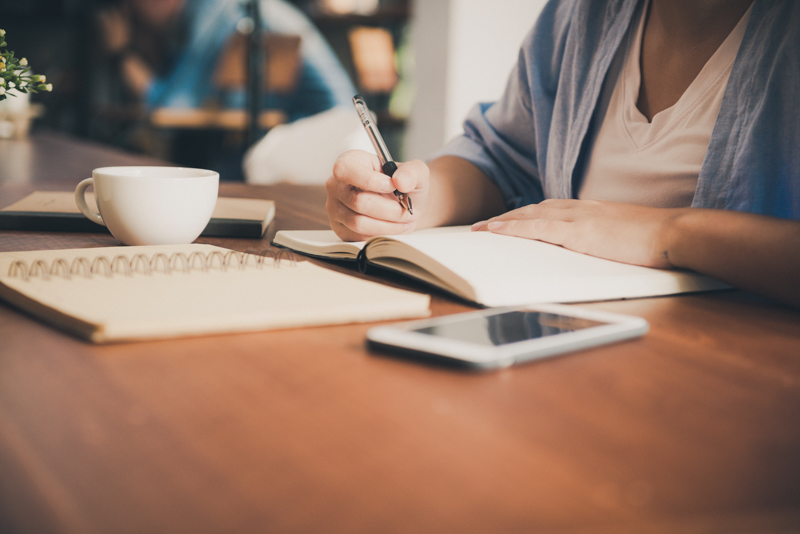 ---
The new JAMP application handbook for EY2022 is officially live on the TexasJAMP website! Be sure to review it in order to submit the best application possible.

Also, since e-mail is the main way JAMP will be communicating with you, be sure to check your spam folder often for any potentially missed communication from the JAMP office.

- JAMP Team
---
View Related Items
JAMP
/
TMDSAS
Join JAMP and TMDSAS to learn how to navigate the pre-med pathway as a first-generation college student!
Events
/
JAMP
Learn about JAMP directly from one of our alumni, Dr. Tommy Tran, on Monday, April 18 at 6 pm.
Featured JAMPers
/
JAMP
Baylor College of Medicine interviews JAMP alumni, Dr. Xinqi Mike Ren. Ren initially started as a finance major in undergraduate school and later found himself interested in a new career path. Read how Ren found his support system in his pre-medical journey and the impact Baylor had on his life and career in Growing Up Baylor.