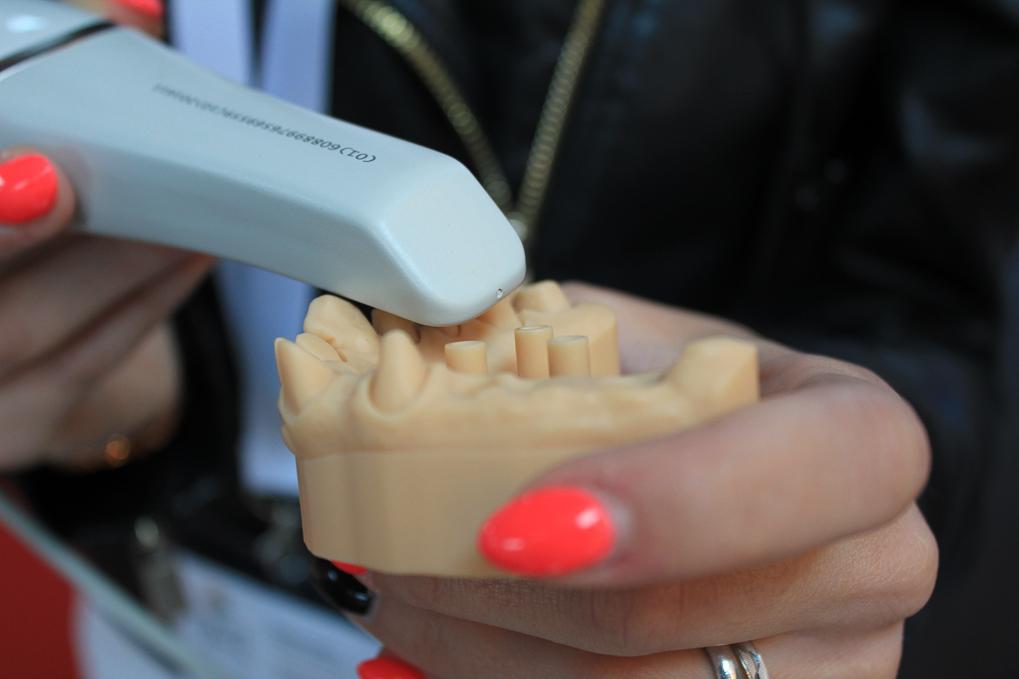 Calling All Dental Applicants! Important Dates and Deadlines for EY 2022
---
Application submission and processing for EY 2022 have begun! So, what's next for dental applicants? Here's what you can expect:
Monday, November 1

st

:

Primary

Application Deadline
You've taken the biggest leap by pushing that 'submit' button, but hang on-- you're not done yet! Make sure you've taken care of the essential post-submission tasks for dental school applicants in the Next Steps After Submission.
Secondary applications

should be completed as soon as you submit your TMDSAS application. If you have any questions about your secondary application, including any additional documents required or fees associated, you can contact the schools directly. The admissions staff are very knowledgeable and ready to help you. You can find their contact information here: Contact (tmdsas.com)
Monday, November 15

th

:

Letters of Evaluation

D

eadline
Your Letters of Evaluation should be postmarked by this date. Keep in mind, dental applicants are required to submit the following:
One Health Professions Committee Packet OR Three individual letters of

evaluation

One

evaluation letter must come from a

dentist.

Optional:

One extra letter (not included in HP Committee Packet) may be submitted in addition to the required letters
Wednesday, December 15

th

:
Offers of Admission and DAT Deadline
The dental schools you have applied to will begin extending offers of acceptance at this time, but it doesn't end there! Remember, it's important to keep your application information up-to-date for the schools to review.

While things like activities and essays cannot be changed, other important areas like address changes, incoming grades, or planned coursework should be updated regularly.


About the DAT
Make sure you release your test scores to TMDSAS

!

Please note:

We

recommend that you take the DAT in the spring or summer prior to applying, but no later than December 2021.

Offers of admission go out mid-December. If you wait to take the DAT until December, this will delay consideration for admission until after your test scores have been released.
Learn more about the DAT

Sunday, May 1

st

:
Offers of Admission End
By this date, the dental schools you've applied to will no longer extend offers of acceptance to applicants who hold another seat.
There we have it! You've had a chance to review these important dates and deadlines so that you can prepare and plan accordingly. And know that you can always reach out to TMDSAS if you have any questions or concerns along the way.
View Related Items
Events
/
Office Hours
Join the TMDSAS Support team live to get your application questions answered.
JAMP
/
Pre-Med
College can be filled with stress, and not knowing how or when to start your JAMP application might seem overwhelming. But don't fret! Following these useful tips will help you to get the most out of your application.
Events
/
TTUHSC SOM
The Texas Tech University Health Sciences Center School of Medicine will be hosting an Applicant Seminar. This Fall seminar will be hosted virtually and is free to attend!