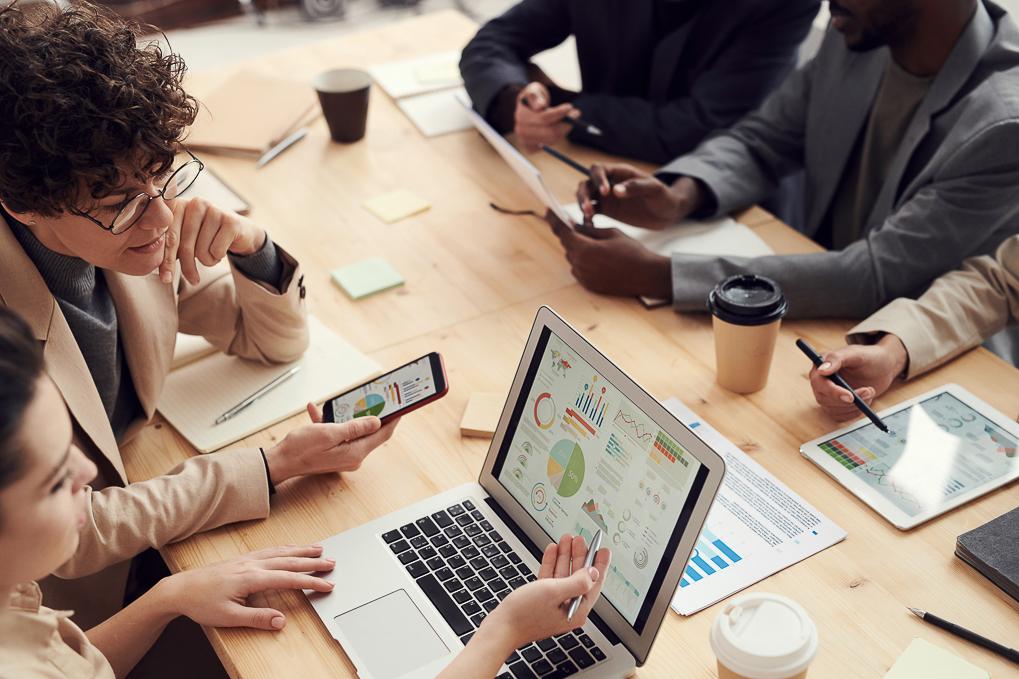 What It Means to Apply Early for Medical Applicants
---
Throughout the Courage Sessions and episodes of the Inside Health Education podcasts, admissions deans and directors at the medical schools often share that it's important that applicants "apply early." But what does that guidance really mean?

In this video, we break down the application timeline across the entire cycle and review different scenarios that show why applying earlier in the cycle can help your application be considered for as many interview dates as possible.

Use this information to help you set a target date that best suits your needs balancing the time you need to submit a quality application and submitting early.

---
View Related Items
Events
/
Office Hours
Join the TMDSAS Support team live to get your application questions answered.
AppTips
/
TMDSAS Support
Transcribing Your Transcript: Entering Coursework into Your TMDSAS Application and Common Questions
AppTips
/
TMDSAS Support
You may be asking yourself, "what if I code them incorrectly and my application get delayed" (which it won't)? This article provides clarity for each coding to help you select the best option for your courses.