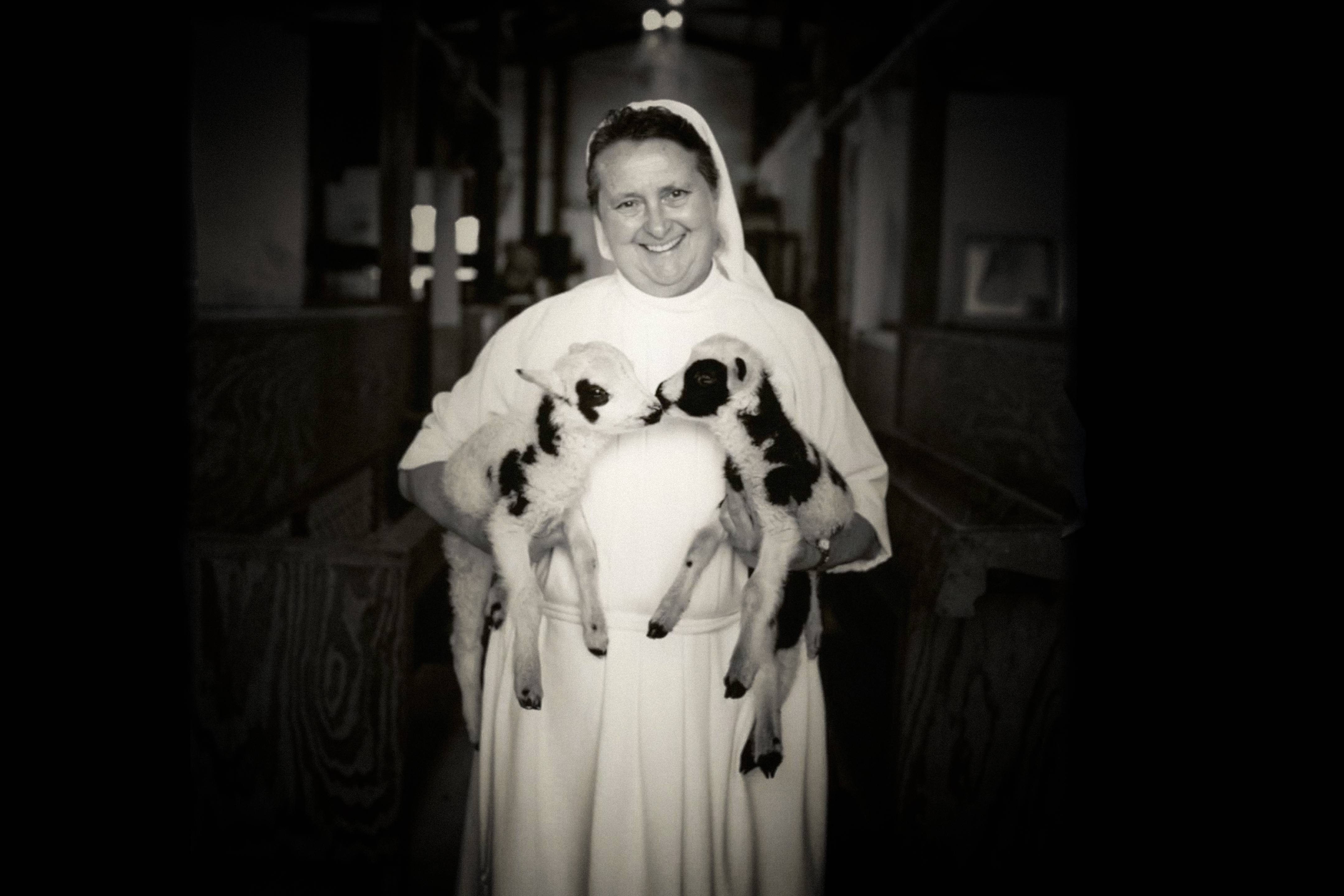 TED Talk: Tribute to Nurses
"Carolyn Jones spent five years interviewing, photographing and filming nurses across America, traveling to places dealing with some of the nation's biggest public health issues. She shares personal stories of unwavering dedication in this celebration of the everyday heroes who work at the front lines of health care."
---
Breast cancer survivor, Carolyn Jones shares her personal experiences with nurses as she endured chemotherapy, her dad's heart attack and her mother's last days after a fall. Jones was so inspired by the help of nurses that she met and interviewed other nurses from around the country, including nurses from Brooklyn to Appalachia to the battlefield to hospice. Each nurse, she noted, saw the humanity, along with the suffering of their patients and their families and allowed them the dignity of finding a normalcy in their own suffering. This translated to gratitude to each nurse who revealed the loving care each one had for their patients.
---
View Related Items
Events
/
Office Hours
Join the TMDSAS Support team live to get your application questions answered.
JAMP
/
Pre-Med
College can be filled with stress, and not knowing how or when to start your JAMP application might seem overwhelming. But don't fret! Following these useful tips will help you to get the most out of your application.
Events
/
TTUHSC SOM
The Texas Tech University Health Sciences Center School of Medicine will be hosting an Applicant Seminar. This Fall seminar will be hosted virtually and is free to attend!