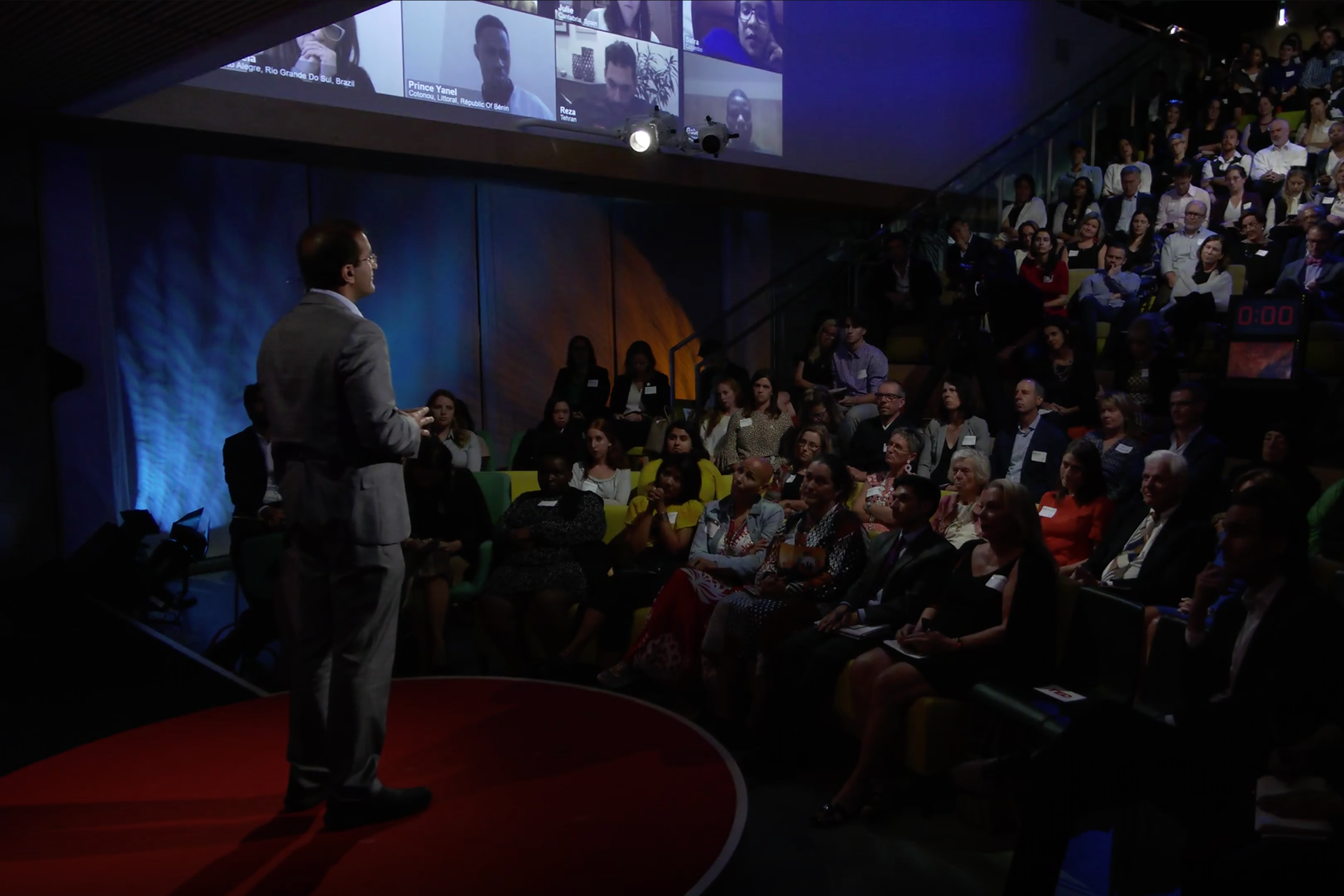 TED Talk: Investing in Healthcare Workers Strengthens Communities
Raj Punjabi, a doctor who serves communities that have little or no health care in western Africa proposes that the Community Health Care workers be paid to do the work they are already providing in these underserved areas. These Community Health Workers are normal everyday lay-people, trained to be the go-to person in the village or community to provide preventive care and to be the liaison, through the use of technology, for the community by accessing the expertise of doctors and nurses at a bigger health care clinic which may be far from that community. Many times, these Health Care Workers are women who grew up in the communities and usually do not get paid for their dedication and work. Dr. Punjabi wants to meet these injustices head-on and works to elicit pledges from the governments in these places to provide pay for the Community Health Care Workers, whether it is in the remotest villages in Africa or in the Appalachian mountains in the U.S. An investment in the Workers is an investment in keeping all people healthy.
---
---
View Related Items
Events
/
Office Hours
Join the TMDSAS Support team live to get your application questions answered.
JAMP
/
Pre-Med
College can be filled with stress, and not knowing how or when to start your JAMP application might seem overwhelming. But don't fret! Following these useful tips will help you to get the most out of your application.
Events
/
TTUHSC SOM
The Texas Tech University Health Sciences Center School of Medicine will be hosting an Applicant Seminar. This Fall seminar will be hosted virtually and is free to attend!