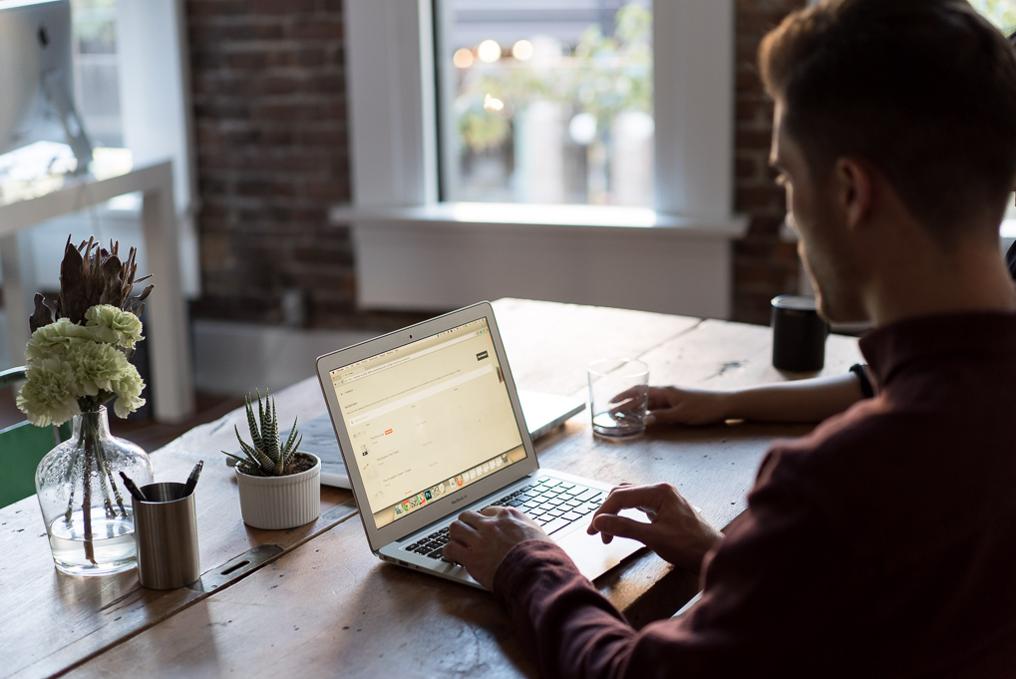 Transcribing Your Transcript: Entering Coursework into Your TMDSAS Application
Reviewing your transcripts in preparation for coursework entry into your TMDSAS application shouldn't make you feel as if you're standing in front of a wall of hieroglyphics. Using the resources available at your disposal should make entering coursework an easy and pain-free experience; one that doesn't involve the feeling of "deciphering a new language".

That is why we have taken a deep dive into our current resources to provide you with some of our favorite articles that cover this fairly simple process. We're here to help you transcribe your transcripts and shed some light on how easy coursework entry can be!
---
Entering Your Coursework Made Easy in 5 Steps
Want something light to start? Check out this article for a coursework entry overview! Just 5 easy steps to help start you on your journey. Having the application handbook, your official transcripts, and the Course Listings ready, entering your coursework is made easy!
How to Enter Your Coursework?
A novice no longer! Dive deeper into coursework entry and learn more about the details surrounding Course Area, AP Credit, Credit vs. Unit Hours, and more. As a bonus, there's a video that covers common scenarios, so you'll know what to do.
TMDSAS - Coursework and FAQs
Common Questions about Coursework
Now that you've brushed up on basic coursework knowledge, we encourage you to read on to see what common questions are being asked by applicants just like you!


---
View Related Items
Events
/
Office Hours
Join the TMDSAS Support team live to get your application questions answered.
JAMP
/
Pre-Med
College can be filled with stress, and not knowing how or when to start your JAMP application might seem overwhelming. But don't fret! Following these useful tips will help you to get the most out of your application.
Events
/
TTUHSC SOM
The Texas Tech University Health Sciences Center School of Medicine will be hosting an Applicant Seminar. This Fall seminar will be hosted virtually and is free to attend!